The next time you book a hotel in Monterey County, make sure you book directly with the hotel to ensure you are getting the best rate, best experience, the most availability and flexibility for your stay, and the opportunity to support a local business! 
There are plenty of great hotels in Monterey County to choose from for every style of traveler. If you're looking for a budget-friendly, charming seaside hotel perfect for family vacations, romantic getaways, and even solo trips, the Inn at 1252 is a great choice. Experience this beautiful destination in the heart of Monterey and enhance your trip by booking an elegant room or suite directly with the team at the Inn at 1252.  
No matter where you plan to stay, make sure you book directly as there are a number of benefits to booking directly with our local hotels!  
BEST RATE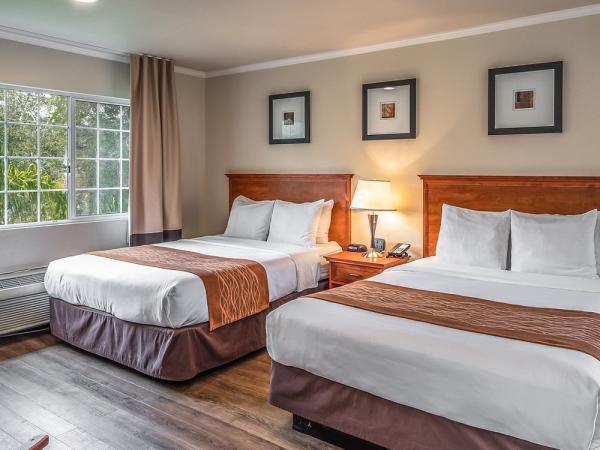 When you book through an Online Travel Agency or third-party websites, you may be subjected to additional charges or fees not disclosed up front. When you book directly with the hotel, there are no hidden fees so you know exactly what you are paying for and can budget accordingly. 
Booking direct ensures you're always getting the best price guaranteed. Not only are you getting a great rate by avoiding third-party OTA fees, you'll also receive additional discounts of up to 20% when you book direct. 
PERSONALIZED SERVICE AND EXPERT KNOWLEDGE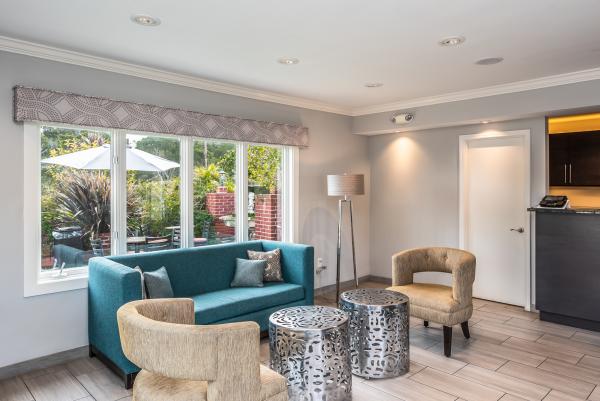 On top of this, when you contact a hotel like the Inn at 1252 directly, it's easy to get a real person to answer your questions and provide a more personalized service. The hotel's customer service agent want to help you enjoy the best possible stay and will work with you to ensure that your expectations are met. Whether you need help with directions, recommendations for local attractions, or just have a question about your stay, hotel staff is always available to help. An online travel agent through a third party booking system would have limited knowledge on the destination and will be unlikely to provide detailed information on the area, while hotel staff can happily provide local expert knowledge of all that Monterey has to offer. 
FLEXIBILITY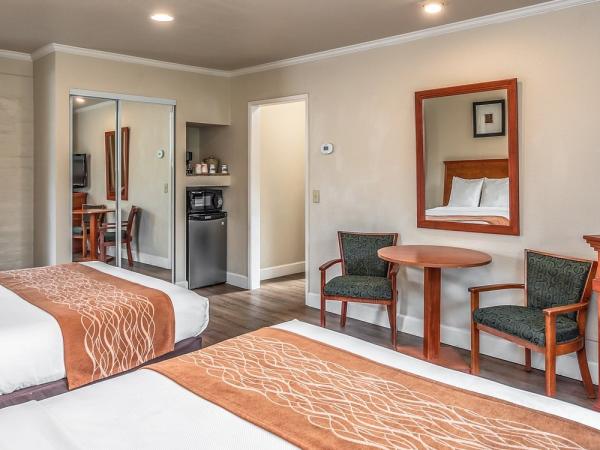 Booking directly also gives you the flexibility to make changes to your reservation. Making changes through a third-party system is often impossible, and if it's not impossible, it often can result in higher rates and a headache.  
PROMOS AND OFFERS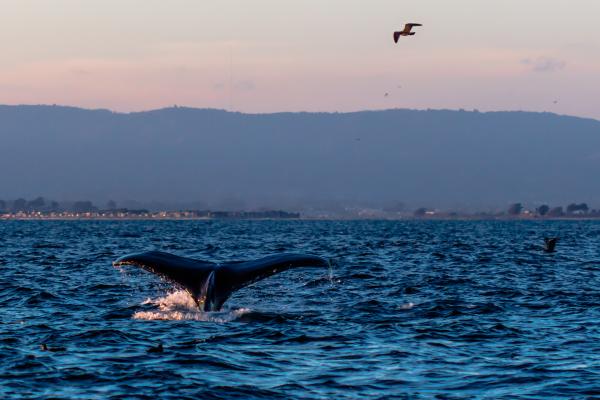 Finally, booking directly with the hotel allows you the opportunity to take advantage of seasonal packages, romance packages, getaway deals, and more. The Inn at 1252 offers special deals and promotions throughout the year. This is a great way to add something special for a loved one, save money on your stay, and make the most of your time in Monterey County. 
From the best price guaranteed to personalized service, and the opportunity to take advantage of special offers, booking directly is the best way to enhance your stay and make the most of your time here in Monterey County.  Come visit this beautiful destination to create memories and experience all there is to see and do. Always book direct for the best rate and service.  
Learn more about the Inn at 1252 Monterey, by visiting their website www.stayatmonterey.com or giving them a call 831-372-2908. 
Explore all Monterey County hotels and find your perfect fit here.