Carmel-by-the-Sea's culinary growth, especially over the past three years, has been instrumental in what makes this town so unique. It's no secret that our local restaurateurs, chefs and winemakers collectively impact the existing charming atmosphere the village offers, and at Visit Carmel, we believe this deserves celebration. That's why we created Carmel Culinary Week, a week-long festival for locals and visitors to experience all the epicurean accolades Carmel has to offer. From June 2 to June 10, Carmel's thriving culinary scene will be on display, and we've rounded up the top three reasons to join us.
Read on for a taste of what's to come.
EXPERIENCE RARE EVENTS TAKING PLACE IN THE VILLAGE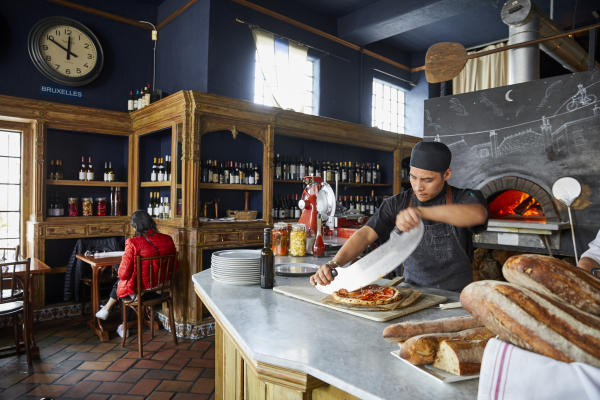 Carmel Culinary Week will give visitors an opportunity to get to know local chefs in an intimate setting, with immersive culinary demonstrations and experiences fit for foodies alike. Meet Chef ​​Emanuele of La Balena as he guides you through a tasting class featuring wines from his home region of Tuscany, sipping on samples of Vernaccia di San Gimignano, Chianti Classico and more. Experience an exclusive Winemaker Dinner at Chez Noir by Chef Jonny Black, complete with wines selected by Scott Caraccioli of Caraccioli Cellars. Or, learn to make authentic Chinese dumplings at Cafe Luna's Potsticker Masterclass, alongside owner Luna Wang herself. While you're at it, visit Stationaery for its Les Lunes & Populis Wine five-course Dinner by Chef Amalia Scatena, paired with winemaker Diego Roig.
During Carmel Culinary Week, there also will be various events demonstrating the culinary participants, special guests and more, including:
SAMPLE FLAVORS FROM AROUND THE WORLD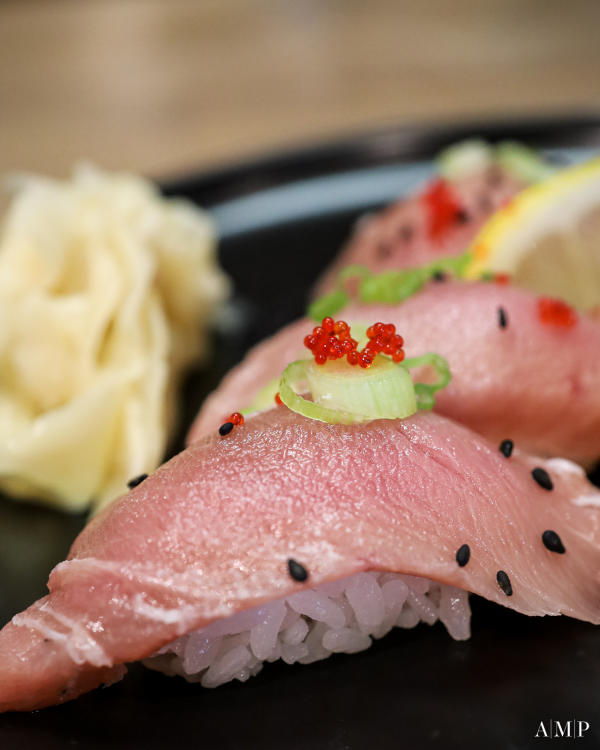 With no chains or franchises, Carmel-by-the-Sea is truly a one-of-a-kind culinary destination, filled with flavors inspired by iconic culinary destinations such as the Mediterranean region, Italy, Spain, the Pacific Rim and more. With an estimated population of less than 4,000, Carmel-by-the-Sea boasts more restaurants per capita than any other small city in the United States, with plenty of opportunities to taste your way around the world.
Savor the Chef's Travels Menu at La Bicyclette, inspired by Provence, France. Say "mangiare!" at Cantinetta Luca as they serve up wood oven Corenetto with Housemade 32 month aged Prosciutto. Experience the flavors of the Mediterranean sea with a three-course menu at Dametra Cafe, with dishes such as paella and Panna Cotta gracing the table.
SIP ON SOME OF THE BEST WINES AND SPIRITS IN THE REGION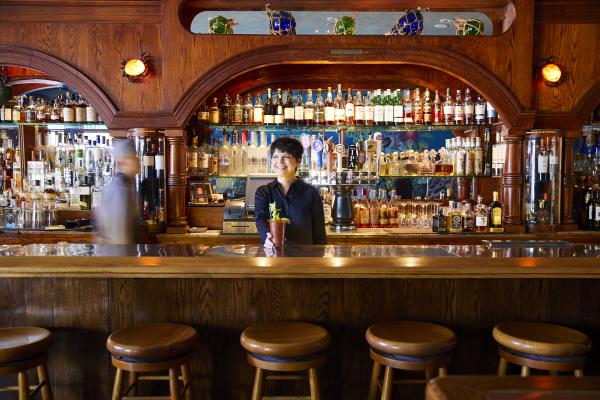 At every good meal, a perfect pour is the ultimate pairing. With one of the world's premier wine regions centered in Monterey County, award-winning glasses of vino can be found around every corner. From Rise + Roam's pizza lunch special which features a Folktale Chardonnay to Promesa's Spanish wine flight, there will be no shortage of vinicultural excellence being served.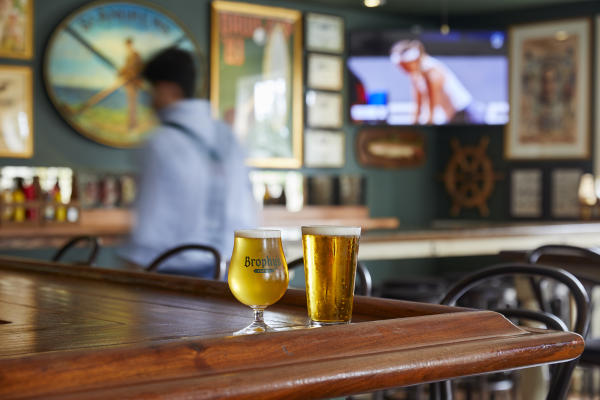 Beyond Carmel's wine scene, Carmel Culinary Week will also showcase spirit-forward cocktails and specialty aperitifs. Try out Toro's Sparkling Sake Special, head to A.W. Shucks for a Bowmore Whiskey Oyster Luge, or sip on specialty craft cocktails while taking in breathtaking views at Vesuvio & Star Bar. Or, as a Culinary Week special, try out the first-ever Pub Crawl-by-the-Sea, a self-guided visit to four different local restaurant/bars to receive a signature drink and featured snack at each of the following locations: Alvarado Street Brewery, Barmel, Brophy's Tavern and Links Club.
We'd love for you to join us in celebration of Carmel's culinary renaissance. To view the list of restaurants and register for special events and purchase tickets, visit CarmelCulinaryWeek.com