Who knows Monterey best? Locals do! Whether you're a resident looking for new spots or a visitor looking for some local gems, meet our Monterey locals and hear their recommendations of the best things to do in the destination.  
Every month we'll share favorite local spots to eat, shop, drink and explore outdoors in our new series, Inside Monterey. Now is the moment to explore an unknown side of Monterey County. Get the inside scoop from the people that live here and start adding these local favorites to your next itinerary. 
To celebrate this year's Michelin Guide Star Revelation, we spoke with Justin Cogley, Executive Chef of Monterey County's only Michelin-starred restaurant, Aubergine, the restaurant at L'Auberge Carmel in Carmel-by-the-Sea. 
MEET JUSTIN COGLEY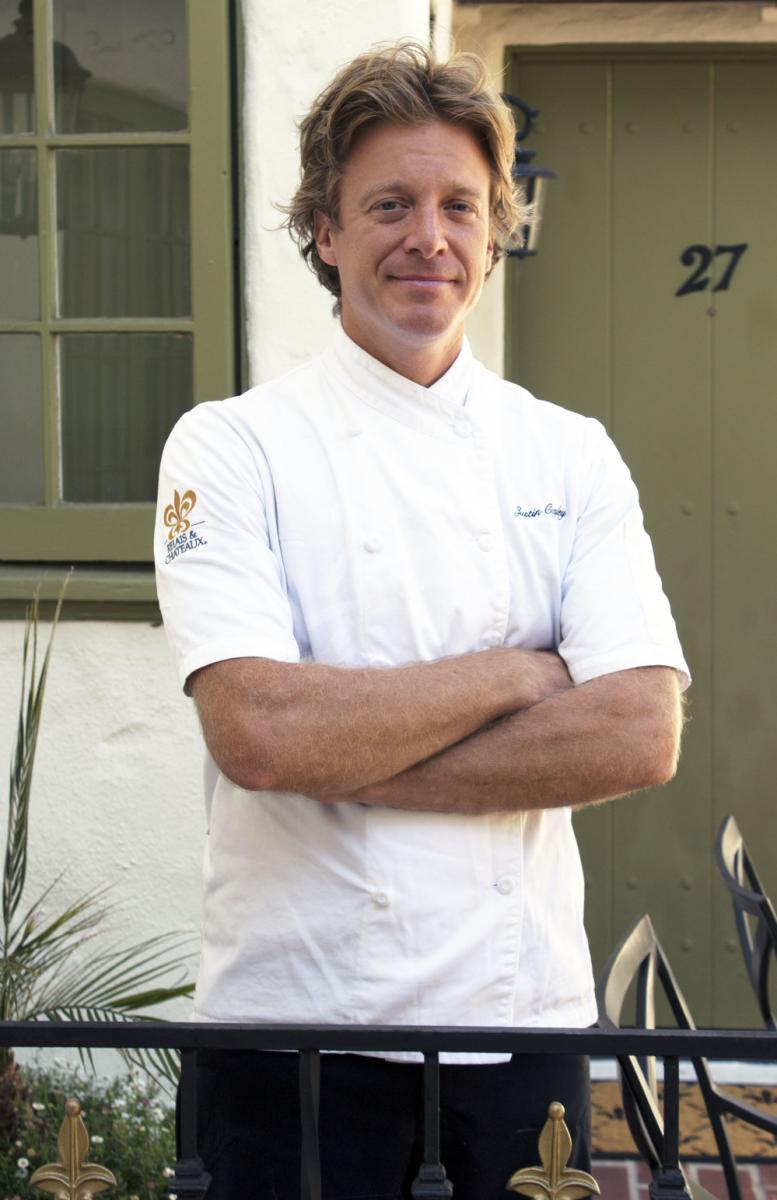 Justin is a Relais & Châteaux Grand Chef and the Executive Chef at Aubergine. He moved to Monterey County 11 years ago from Chicago for an opportunity to take his culinary career to the next level. His journey to becoming a world-renowned chef is a very interesting one. Before diving into the culinary world, he was a professional international figure skater performing with "Disney on Ice." After graduating from culinary school, he worked at Charlie Trotter's critically acclaimed restaurant and was instrumental in opening the Elysian Hotel's new kitchen as Executive Sous Chef in Chicago before moving to the Central Coast.  
Chef Cogley's cuisine showcases the "finest ingredients with a razor-sharp balance of deference and innovation."  The Aubergine menu served five nights per week changes daily, features eight courses, and highlights the best ingredients of the season, enhanced by skillful technique and an eye toward varied textures and flavors. "With food, I love any opportunity to awaken taste buds, travel, learn, meet people and experiment with flavors," says Chef Cogley. 
Under the direction of Chef Cogley and his team, Aubergine has enjoyed substantial acclaim, including receiving nominations for James Beard Foundation awards including Best Chef, West and Outstanding Service, receiving Wine Spectator's Best of Award and Forbes Travel Guide's highest Five-Star rating recognizing excellence in restaurants. And in 2019, Aubergine earned a coveted star in the 2019 Michelin Guide and has kept that star ever since! 
HOW DOES IT FEEL TO HAVE RECEIVED A MICHELIN STAR?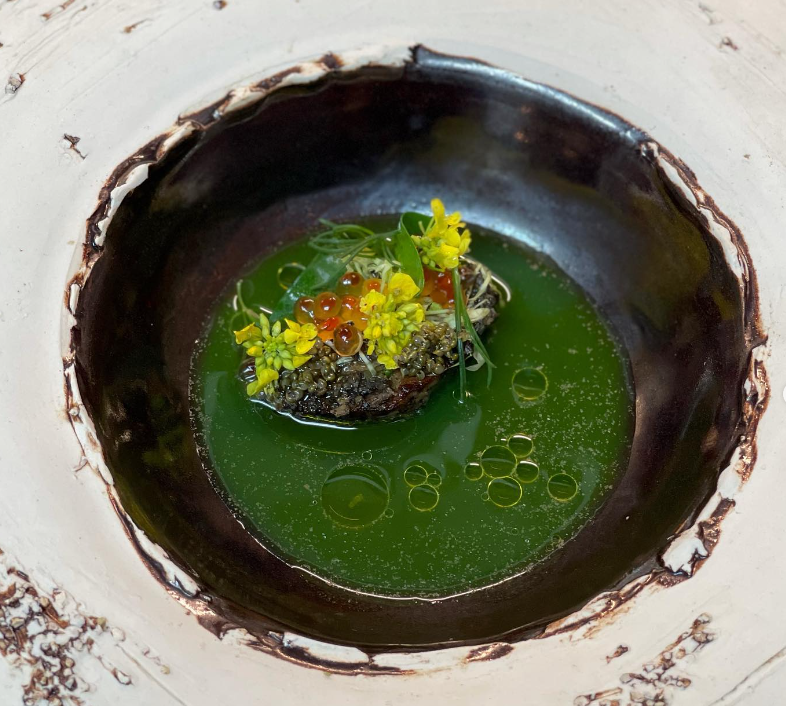 I have been working hard to achieve a star and hopefully, more in the future. It's about being very consistent and having a very strong team. Everyone needs to work together to make these awards, accolades, and everyday service work together. 
HOW DOES MONTEREY COUNTY INSPIRE THE FOOD YOU MAKE?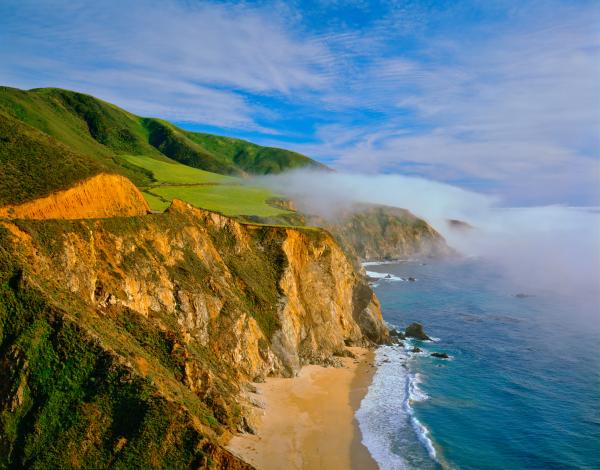 Monterey County is an amazing place with so much biodiversity. I love being outdoors in nature, running in the forest, and seeing the ocean. Everywhere you turn, there is so much to draw inspiration from.  ​
FAVORITE FLAVOR RIGHT NOW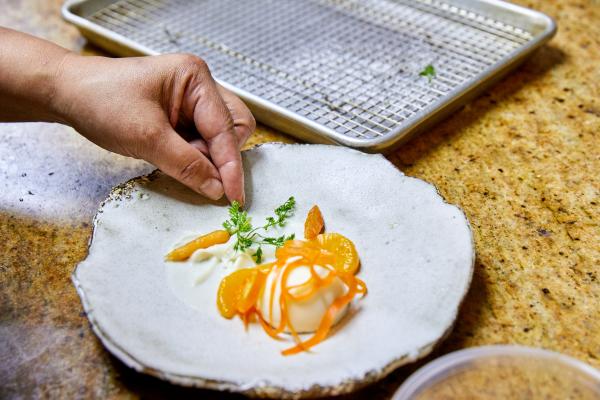 Aubergine is of course a great restaurant choice for a special occasion! I spend a lot of time there! When I am off, I usually cook for my family. There are many new restaurants in the area that I am looking forward to trying. I'm really into abalone right now, and really anything from the sea, and of course, I'm always foraging for the freshest ingredients.
FAVORITE ACTIVITY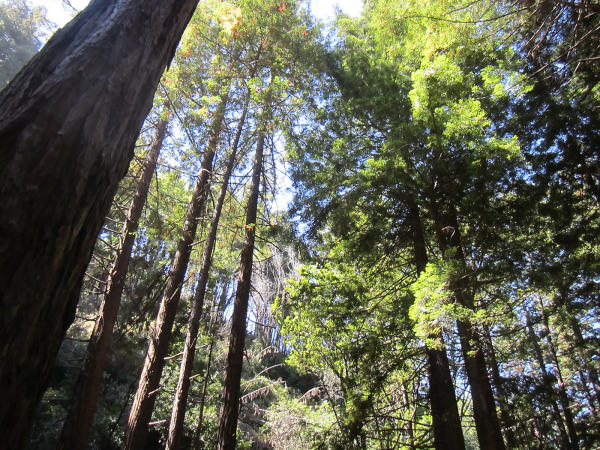 I like going somewhere where I won't have any cell service. I try to get out to the redwoods in Big Sur and go for a long run through nature.  
My son has soccer and volleyball practice a lot out at East Garrison and there are a lot of great running trails hidden out there that I like to explore.  
FAVORITE STAYCATION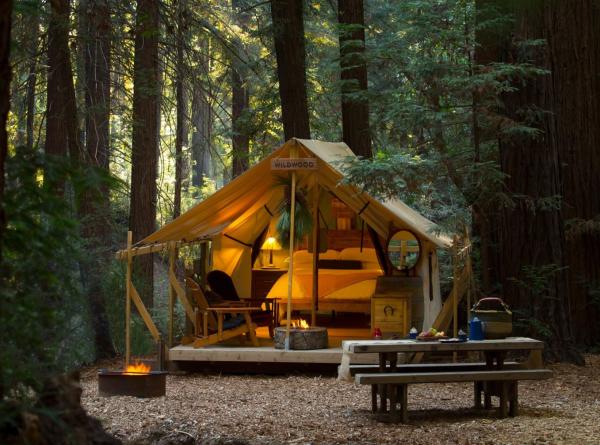 I haven't done a staycation here, unfortunately! Definitely looking forward to trying it sometime soon though. Perhaps in Big Sur, we do love camping. ​
INSIDER TIP FROM MONTEREY LOCALS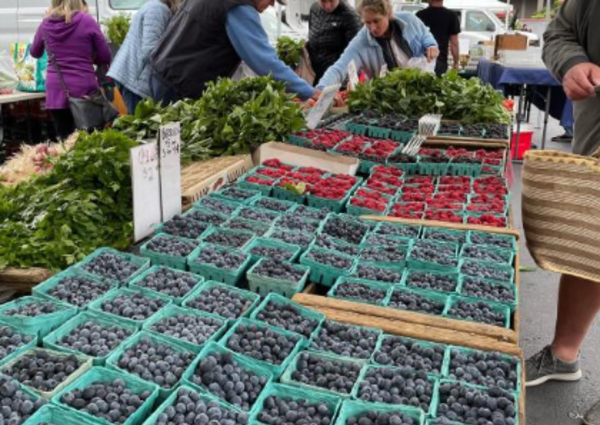 I would recommend people visit the Friday farmers market at the Del Monte Center. You'll find amazing produce, dates, fruits, and plants. And of course, one must visit the beautiful coastline. Also, I would say it's a good idea to go on a long hike on the recently opened San Jose Creek Trail! Learn more on how to get a permit to access the trail here.  ​