Most high school students across the country have been assigned to read at least one John Steinbeck novel, whether it was Of Mice and Men (1937) or The Grapes of Wrath (1939). These timeless classics feature a realistic portrayal of the working class, intricacies of family bonds, and the importance of community.
Come Visit Steinbeck's Inspiration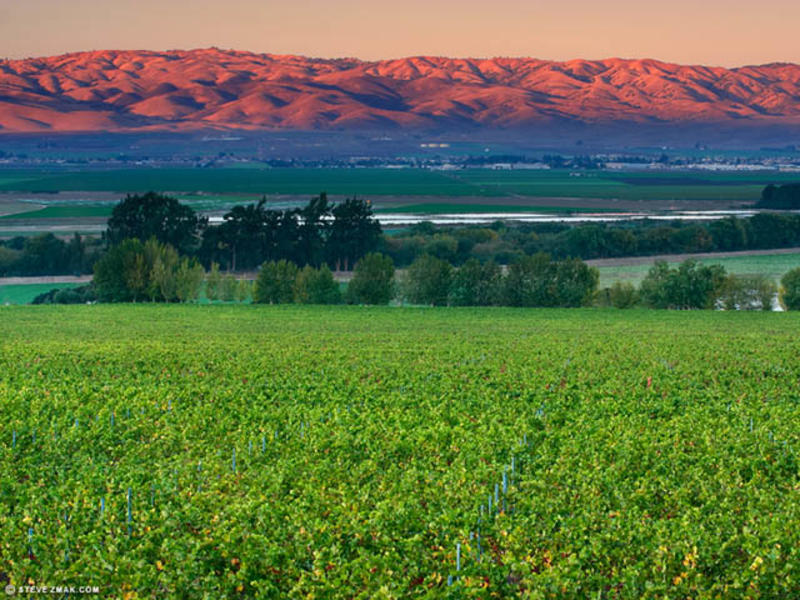 A number of Steinbeck's literary works were inspired by the agricultural fields, fruitful pastures, rolling hills, and ocean fronts  throughout Monterey County. But the city of Salinas deserves the most recognition here as it was Steinbeck's hometown and primary inspiration.
So before heading to Monterey's Cannery Row for site seeing and a bite to eat, take a half or one full-day literary tour in the city of Salinas:
Salinas History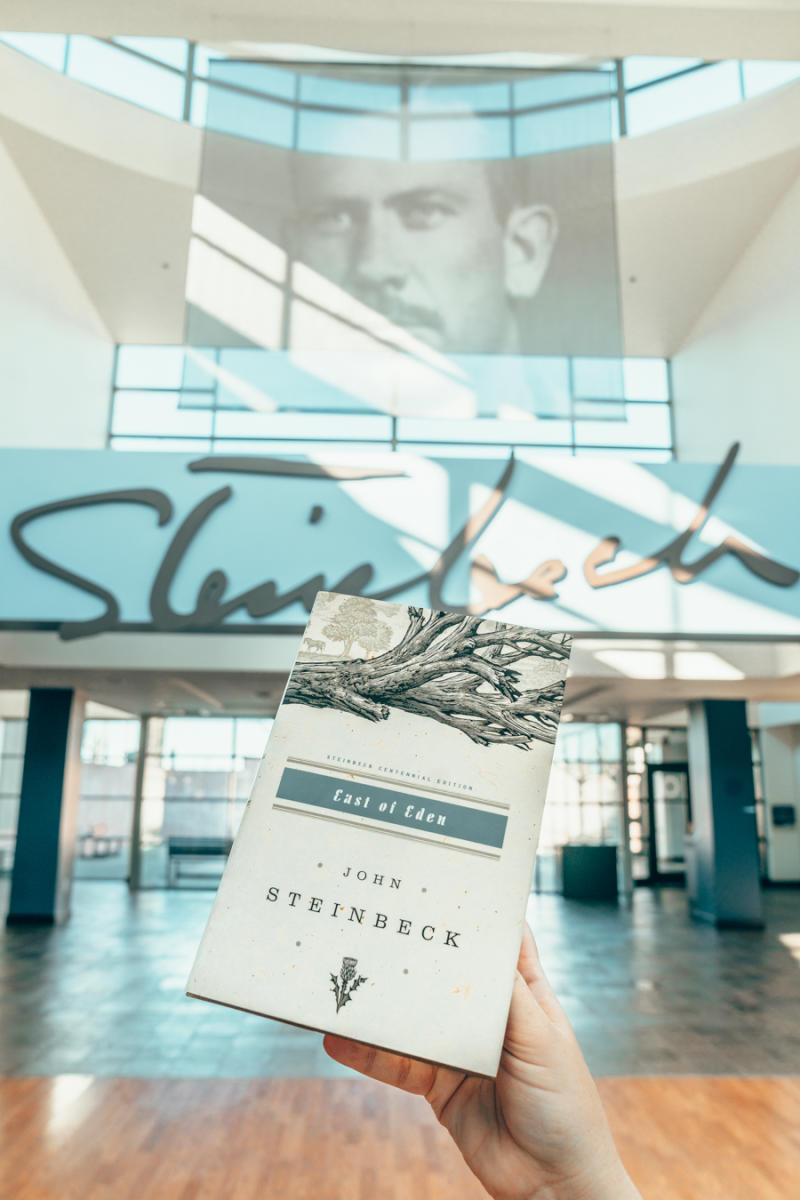 Start your Steinbeck literary tour by spending at least a couple of hours at the National Steinbeck Center. Not only will you learn about Steinbeck's literary journey and accomplishments, but you will also learn about the  agricultural history of Salinas and the entire Monterey County.
Steinbeck's Birthplace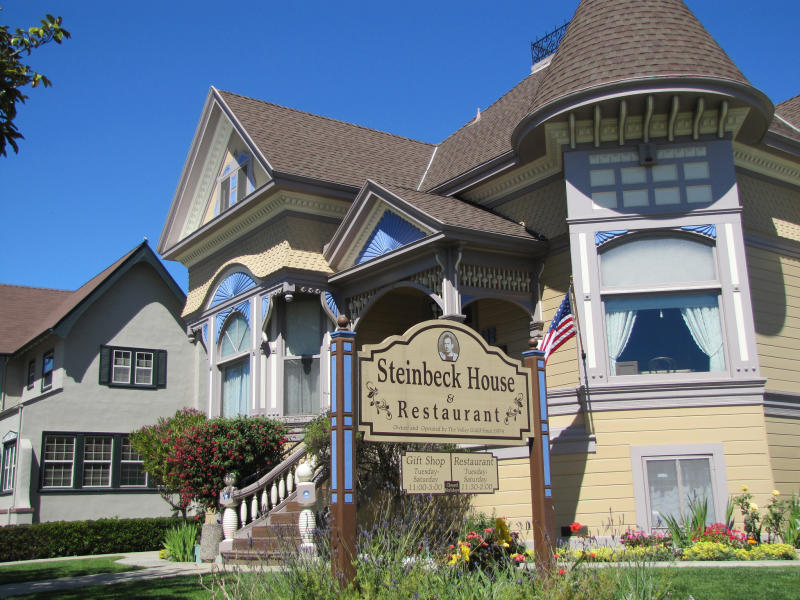 After your visit to the Steinbeck Center, take a short walk to The Steinbeck House. Steinbeck and his siblings were born and raised in this Victorian home. After taking a guided tour, visitors can stay for lunch and buy a Steinbeck novel and other memorabilia at the gift shop.
Pay Homage
Visiting Steinbeck's Family Gravesite is another important stop on your tour. Stay for 10-15 minutes, place a flower on the family gravesite, and pay homage and respect to Steinbeck, Pulitzer Prize (1940) and Nobel Prize (1962) winner, by reading aloud one's favorite passage from one of his novels, novellas, screenplays, or published letters.