Inspiration strikes when you least expect it. Sometimes you need to unwind before you can wind back up for your next meeting. In Monterey County unwinding is easy. Try one of these 5 ways to unwind after an inspired meeting in Monterey and you may just come up with your next big idea.
1.Go for a Hike
Monterey County is known for its mesmerizing landscapes. With an abundance of trails to pick from, hiking is one of the best ways to catch breathtaking bird-eye views. Whether you are a beginner or an avid hiker, there is the perfect trail for you to clear your mind. 
2. Meditate or Do Yoga Outdoors
Monterey County has a variety of stunning outdoor locations that bring full serenity. Visit beaches, vineyards or forests for the best places to meditate or do yoga. TIP: If you want to make it into a group unwinding session let us get you in contact with a meditation facilitator or a yoga instructor that can meet you at a location of your choice.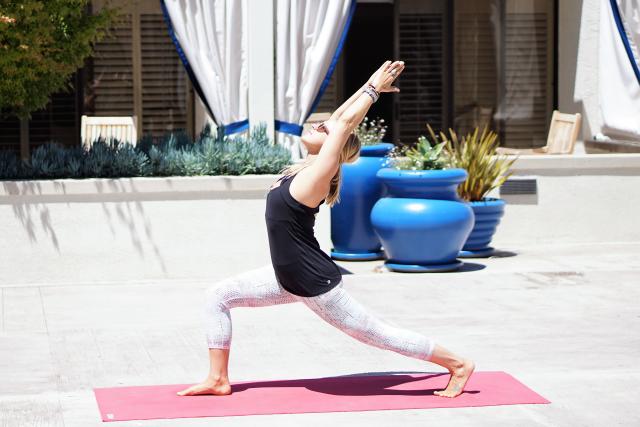 3. Kayak in Monterey Bay
Being out in the water is always a neat experience, but kayaking in a marine sanctuary is surreal. You will be closely sharing the ocean with many sea critters like sea otters, sea lions, and harbor seals to name a few. Try catching the sunset while out on the kayak for the ultimate Monterey experience. Kayaks are available to rent for the day or for a few hours. Group tours are also available. 
4. Hit the Bar
Monterey County has award-winning mixologists which make your bar visit that much more exciting. You can find anything from perfectly executed classic cocktails to unique exploratory ones that will keep you coming back for more. A few local bars even grow and create their own cocktail ingredients! TIP: Pair your cocktail with some bites for the perfect unwinding duo.  
5. Go Wine Tasting
The best way to truly unwine'd is with... wine! Monterey County is best known for its Chardonnays and Pinot Noirs, but there are also many other varietals to try from. With over 60 tasting rooms, you will be sure to leave with a bottle of your local favorite.