Every year, numerous companies and organizations come to Monterey County for unforgettable offsite meetings. At these venues, teams get the unique chance to take a break from the office and surround themselves with verdant vines and delicious wines. The result? Enhanced creativity, deeper bonds among employees and unforgettable memories. Check out these six offsite meeting spots, and learn how they embody the inspiring "work hard, play hard" mentality that makes Monterey County so special.
Holman Ranch
Gaze out at lovely gardens, one-of-a-kind olive groves and beautiful vineyards at this historic Carmel Valley spot. Holman Ranch is also quiet and secluded, and its large stone hacienda exhibit space and numerous meeting rooms make it perfect for your team's next getaway.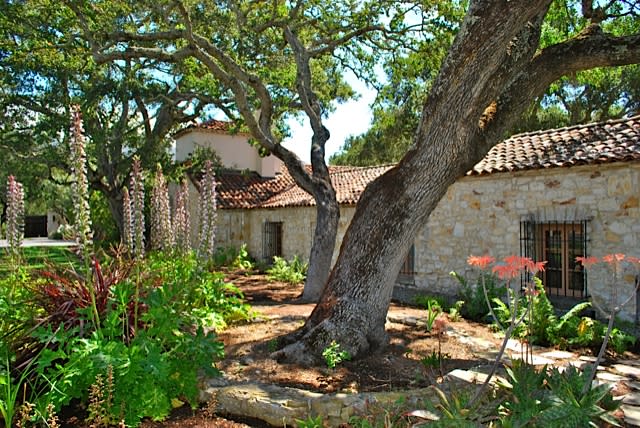 Folktale Winery
Get your team's creative juices flowing with a wine tasting at Folktale Winery. The stunning French chateau of Folktale Winery sits on 16 acres of open land that are surrounded by vineyards. The onsite chateau and barrel room are great options for meetings. And with easy access to the airport and Silicon Valley, it's no wonder workplaces like to visit this iconic winery.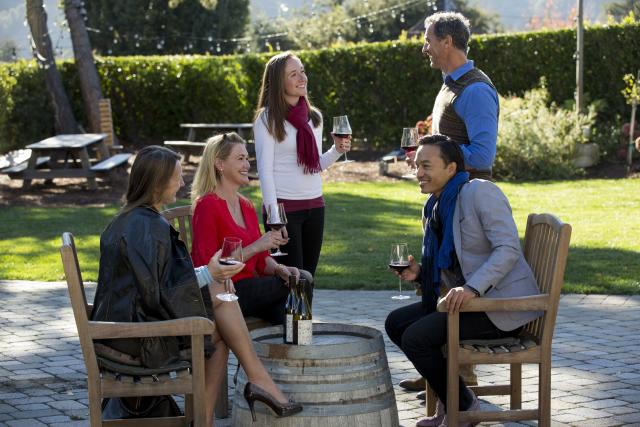 Galante Vineyards
With a flexible mix of open-air, indoor and tented environs and plenty of meeting space, Galante Vineyards in Carmel Valley can help you organize an offsite gathering personalized to your needs. After a long day of meetings and team-building exercises, why not kick back with your colleagues and enjoy this winery's famous selection of Cabernet Sauvignon wines?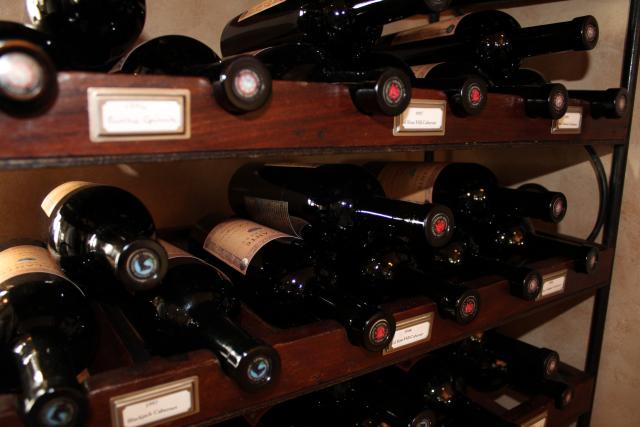 Bernardus Lodge
Has your team been working a bit too hard? Then you've found the right place: Bernardus Lodge is all about relaxation. Host a revitalizing offsite meeting at this luxurious resort, and blend business and pleasure like never before. Their on-property vineyards and bountiful wine selection will make this a tasty and unforgettable business getaway.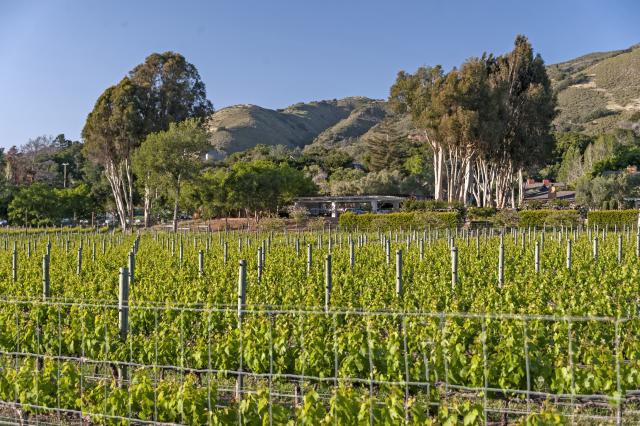 Wrath Wines
Located in Soledad, Wrath Wines produces Pinot Noir, Chardonnay, Syrah and Sauvignon Blanc in small batches on its estate vineyard. Known for morning fog and afternoon breezes, the climate in this area produces wines that are balanced in flavor. Have an offsite picnic and wine with your team on Wrath Wines' lovely terrace. Or have a tasty meeting in one of their intimate tasting rooms.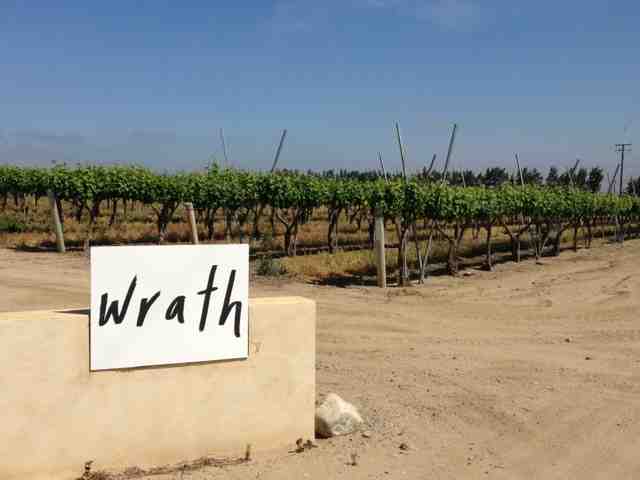 The combination of relaxation, luxury and wine make Monterey County the perfect destination for your next offsite meeting. Getting away from the office and spending a day or two at one of these legendary wineries will help your hard-working team reenergize and reconnect like never before. But be careful: Your team might never want to go back to work after a day at the vineyards!