As you set your sights on exploring meeting destinations in 2022, put Monterey County on the list! Monterey is set to draw new and returning visitors with an abundance of exciting developments throughout the County, from must-see attractions and innovative experiences, to recently renovated lodging properties.
Our destination continues to add new reasons to book an all inspired meeting, there is no better place to surround yourself in natural beauty and awe-inspiring landscapes while getting real work done. Now is the moment to plan your next meeting in Monterey County!
Explore the latest updates in local lodging below: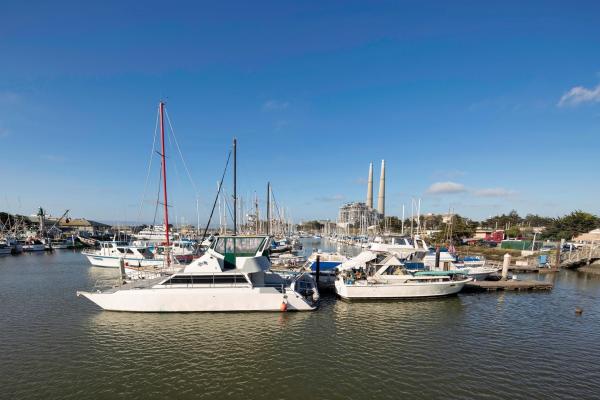 The Inn at Moss Landing Point (Moss Landing.) 
A 30-room boutique hotel near the Moss Landing harbor, The Inn at Moss Landing Point provides the perfect home base when exploring the quaint fishing town and nearby Elkhorn Slough National Estuarine Research Reserve. Less than a half mile from the ocean, the hotel is surrounded by an abundance of sea life and natural beauty.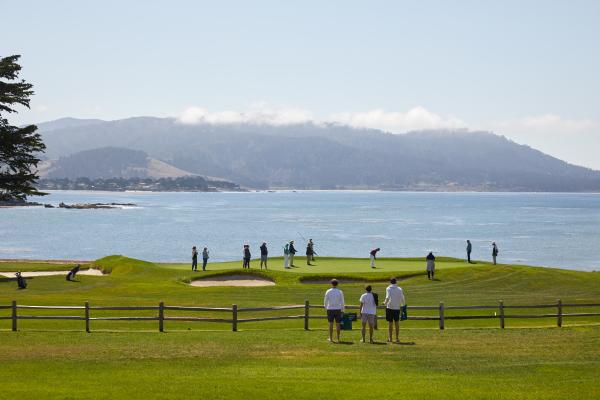 The Lodge at Pebble Beach (Pebble Beach) 
The latest addition to The Lodge at Pebble Beach, the Sloat Building, overlooks Stillwater Cove and the famed 18th hole at Pebble Beach Golf Links. The building features 26 guest rooms including the expansive Sloat Suites. The suites offer more than 1,300 square feet of living space complete with spectacular panoramic ocean views.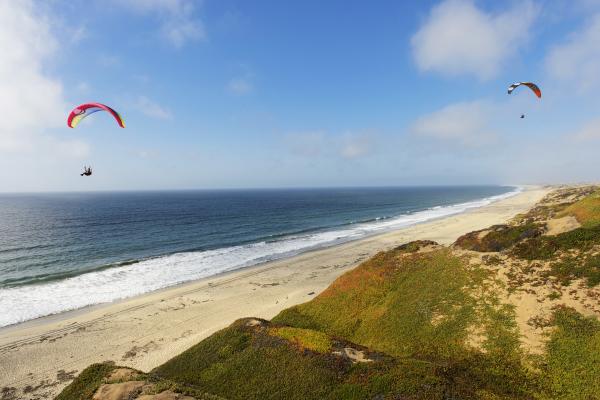 Hampton Inn & Suites (Marina) 
Opening in spring 2022, the Marina Hampton Inn & Suites will feature 90 guest rooms. Conveniently located off of Highway 1, the hotel is set to welcome both leisure and corporate travelers with amenities including a pool, gym, meeting rooms, business center and expansive breakfast area.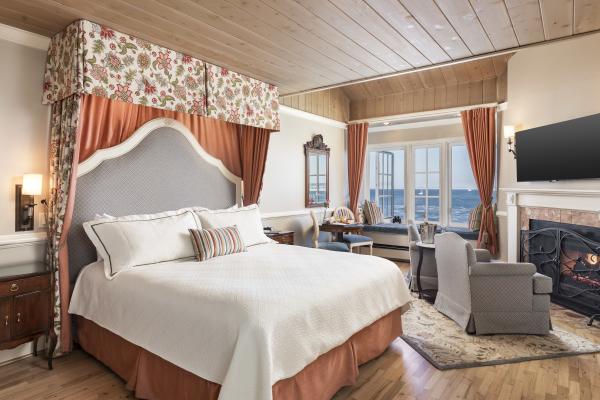 Spindrift Inn (Monterey) 
Cannery Row's Spindrift Inn will debut its reimagined guest rooms in winter 2023. The new design concept, brought to life by Signature Design Group of Salinas, will reflect the property's beachside location. The soothing color palette of rich coral, azure blue and sage green pays homage to the Inn's original design while elevating it to reflect the vibrant ocean and beach colors viewed from the Inn's large picture windows. Each guest room has a canopy bed and gas fireplace.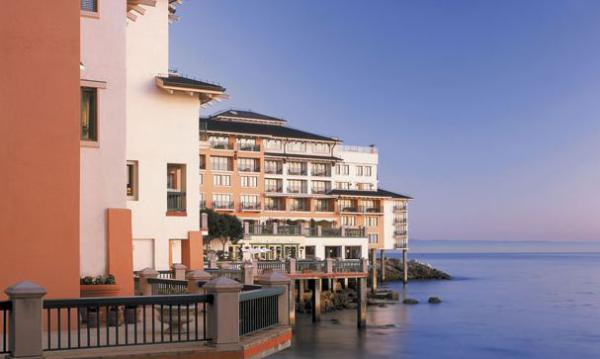 Monterey Plaza Hotel and Spa (Monterey) 
Overlooking the Pacific Ocean, Monterey Plaza Hotel and Spa welcome guests with a classic coastal California experience. From the chef-driven oceanfront restaurant, Schooners, to the award-winning rooftop luxury spa, guests will experience luxury details from check-in to checkout. The hotel will complete a guest room renovation in 2022, as well as launching a new high end restaurant concept, Coastal Kitchen, which will offer a pre-fixe dinner menu with wine pairings.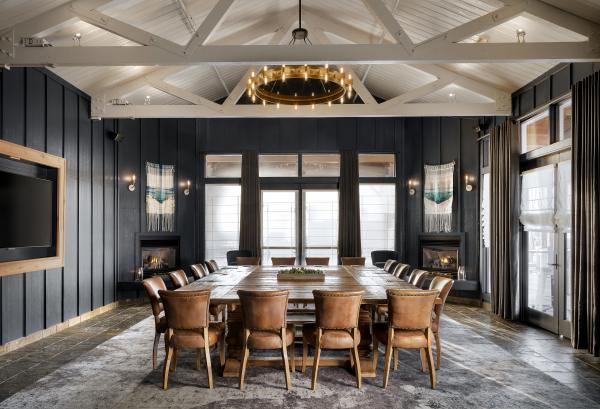 Sanctuary Beach Resort (Marina) 
Sanctuary Beach Resort is nestled along the coast in Marina near the tides of the Marina Dunes. This haven of serenity provides full-service resort offerings, like nightly wine and cheese tastings and private beach access. The resort will reopen its spa offerings in 2022, as well as complete renovations of its luxury bungalows along the beach. Each of the 60 guest rooms come complete with views of the ocean and cascading sand dunes.
To learn more about what's new in Monterey County, check out  New 2022 Dining and Drinking Spots in Monterey County and More Ways to Experience Monterey County in 2022.