Monterey County Locals
As Monterey County reopens, our businesses need your support more than ever before. Now is the moment to safely and responsibly rediscover this beautiful awe-inspiring place we call home. Local businesses are offering unbeatable deals and specials that you can purchase for use now or later. Treat yourself to an unforgettable dining experience, grab a gift card, take a relaxing staycation at one of our world-class hotels or take an exhilarating whale watching excursion on the Bay. Your support makes all the difference!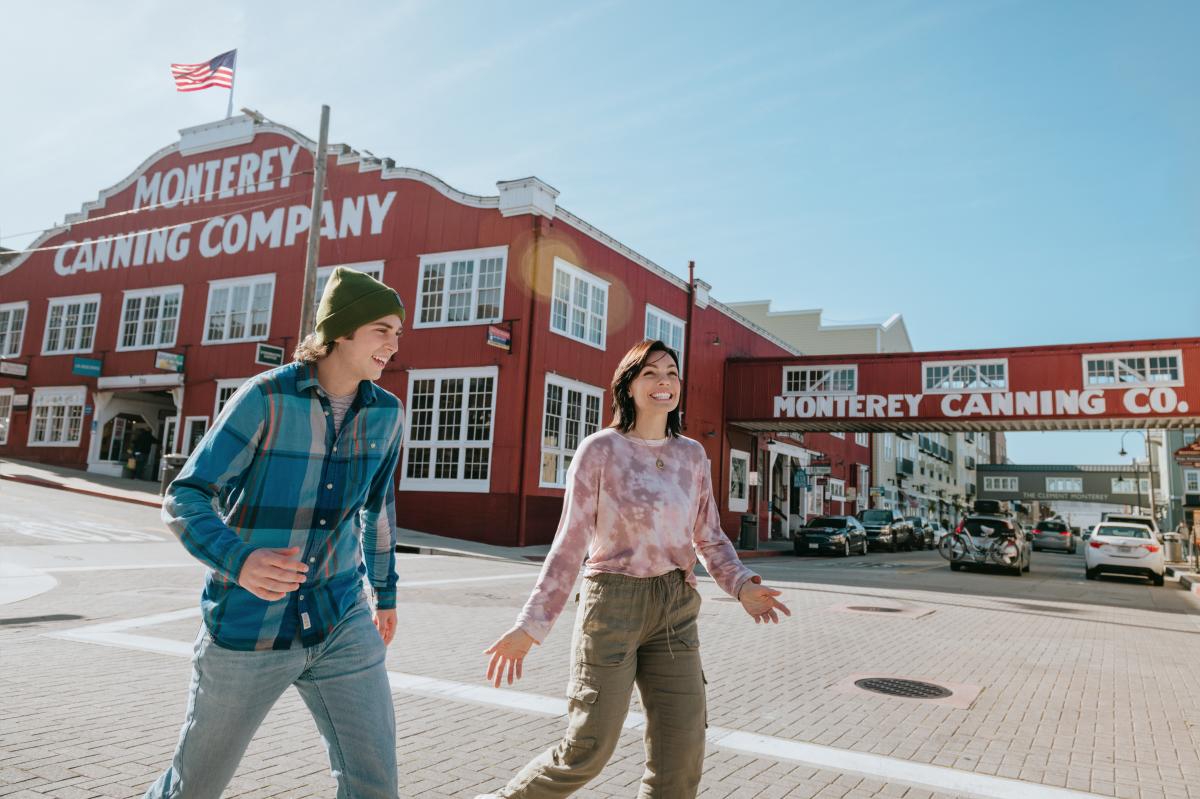 Get Out Responsibly
As our destination welcomes visitors to enjoy our county, we ask that travelers visit responsibly and follow safety precautions, as outlined by health care officials including: 
Mask up as needed: face coverings are required for unvaccinated individuals and when individual businesses require them.
Stay home: if you show signs of illness, stay home. Follow CDC guidance for safe travel.
Leave no trace behind: Properly dispose of all trash and plastics, including face coverings. Help us keep Monterey County beautiful for generations to come.
What's Open in Monterey County?
Hotels in Monterey County are open with the highest standards of health and safety protocols in place. Monterey County lodging properties are following the California Hotel and Lodging Association Clean + Safe guidelines, in addition to other commitments and/or certifications. Please check with individual establishments for details and availability. Socially distant outdoor activities are being encouraged for your health and wellness - so please get out responsibly!
By continuing to browse this site you permit us and our partners to place identification cookies on your browser and agree to our use of cookies for marketing. To learn more view our Privacy Policy