Looking for things to do Labor Day weekend in Monterey County? With hiking trails for all levels and abilities, a cool microclimate and stretches of stunning coastline to be explored, the destination is a longtime favorite for long weekend . Find things to do in Monterey for Labor Day weekend below.
Labor Day Weekend Events in Monterey County
September 1-5
Rousing family entertainment, carnival rides, games and fun fair-food all celebrate Monterey County's unique history and heritage at this annual event.
Outdoor Recreation
Monterey County is well-known for its epic outdoor adventures and unmatched scenic views. Discover a plethora of outdoor recreation activities. Bike the 18-mile long coastal recreation trail, hang glide over Marina State Beach, or rock climb Pinnacles National Park. While there are currently some park closures in Big Sur, many Monterey County parks and California state parks have hiking trails open for you to connect with nature. Please check individual park websites for updates.
Score A Sweet Hotel Deal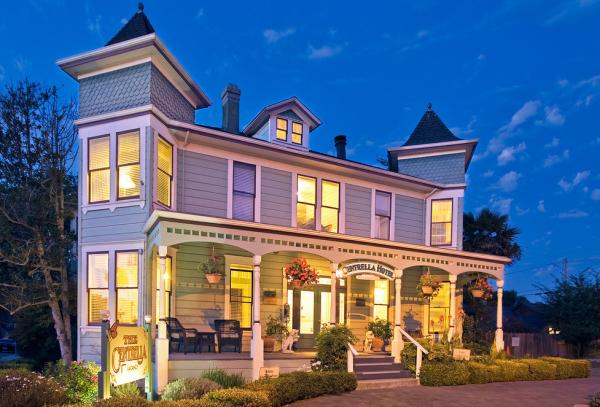 Whether you're looking for a luxe Big Sur resort, a budget-friendly family motel in Monterey, or a coastal getaway at a charming cottage or bed & breakfast Pacific Grove or Carmel-by-the-Sea, we have something for everyone. Many Monterey county hotels are offering special deals and promotions, including curated package experiences. Check out the deals and start planning your weekend.
Drink in Good Spirits
Wine lovers will taste the best Chardonnay and Pinot Noir in all of California with a visit to any of the 60+ tasting rooms located throughout Monterey County. And while known for its award-winning coastal California wines, Monterey County has been recognized as a rising star on the craft beer scene, notably in Oldtown Salinas. Walk along Main St. to enjoy Downtown Salinas' booming craft beer scene.
Take Time to Tee Off
With 26 public and private golf courses (over 450 holes in total), Monterey County offers world-class golf options for all levels of play. Come play a round of golf with the waves crashing at your side at the world-famous Pebble Beach Golf Links. Visit the most difficult test of golf on the Monterey Peninsula, and try your hand at the narrow playing corridors of Bayonet Golf Course in Seaside.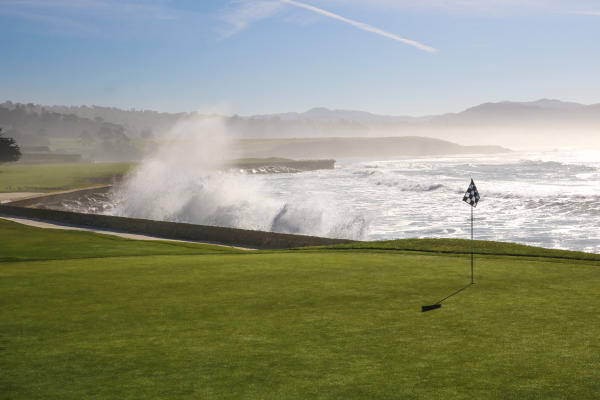 Sail Away
From a romantic sunset cruise, to a whale watching excursion or sailing adventure, boating activities are a Labor Day favorite. Monterey and Moss Landing boating launch ramps are open for recreational boaters. We recommend exploring the Monterey Bay National Marine Sanctuary, to see our famous sea otters, birds and more.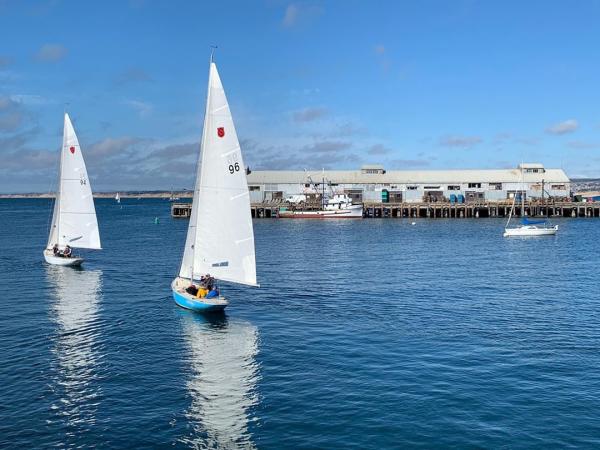 Travel Responsibly
As you make your way to Monterey County for the holiday weekend, help to preserve our destination by traveling responsibly during your stay. Please stay on designated trails when hiking and strolling, dispose of all trash properly in the appropriate waste, recycling or compost bins, and follow "leave no trace" practices.