You may not be able to escape to your piece of paradise in-person right now, but we'd like to bring you options for some peace of mind. Experience the relaxation and renewal of Monterey County virtually with the healing properties of the ocean, the sounds of the coast, and the powerful sense of connectedness that one finds here. These virtual escapes capture the transformative essence of Monterey County and bring forth a psychological state of calm and contentment.
Mindful-by-the-Sea
Create mindful moments inspired by the charming seaside town of Carmel-by-the-Sea. The Carmel-by-the-Sea website provides a host of mindfulness practices that you can try at home. Click here to read more.

MeditOcean
This isn't any ordinary meditation, this is MeditOcean. The Monterey Bay Aquarium is offering guided meditation set against the soothing background of aquarium exhibits. Click here to try the Open Ocean meditation or click here for the Jellyfish meditation.

Online Community
The Monterey Bay Meditation Studio is offering everything from single sessions to multi-week courses. Their new online platform is designed to continue the studio's mission of making mindfulness and meditation accessible to the community. Click here for more info.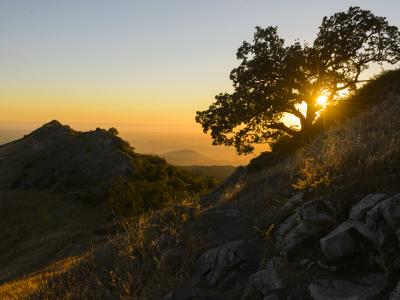 Voices of Esalen
The Voices of Esalen podcast showcases in-depth interviews with the teachers and thinkers who are part of Esalen Institute in Big Sur. In their newest episode, global yoga warrior Janet Stone discusses how to find peace and strength in the time of coronavirus. Click here to listen.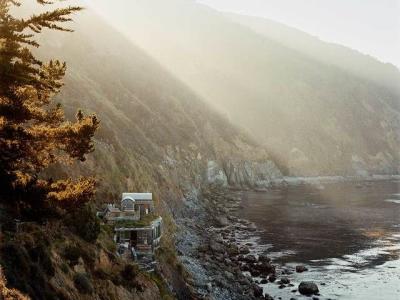 Relaxing Music
Create the perfect atmosphere for relaxation with this meditation playlist inspired by transformative and awe-inspiring destinations in Monterey County.
Sounds of the Pacific Coast
Mellow out to the sounds of crashing waves with the soft call of seagulls in the distance. This playlist features soundscapes from Big Sur, Carmel, Monterey and Pacific Grove.