Heading to the central coast for Memorial Day Weekend? Make plans to reflect and recharge with spectacular views, pristine beaches, and world-class hiking in Monterey County. Keep reading for a fun-filled Memorial Day weekend itinerary.
As you make your way to Monterey County for the holiday weekend, remember to wear your mask in public spaces, practice social distancing, stay on designated trails and leave no trace behind by disposing of all trash properly. Help us keep Monterey beautiful by travelling responsibly during your stay. 
Friday, May 28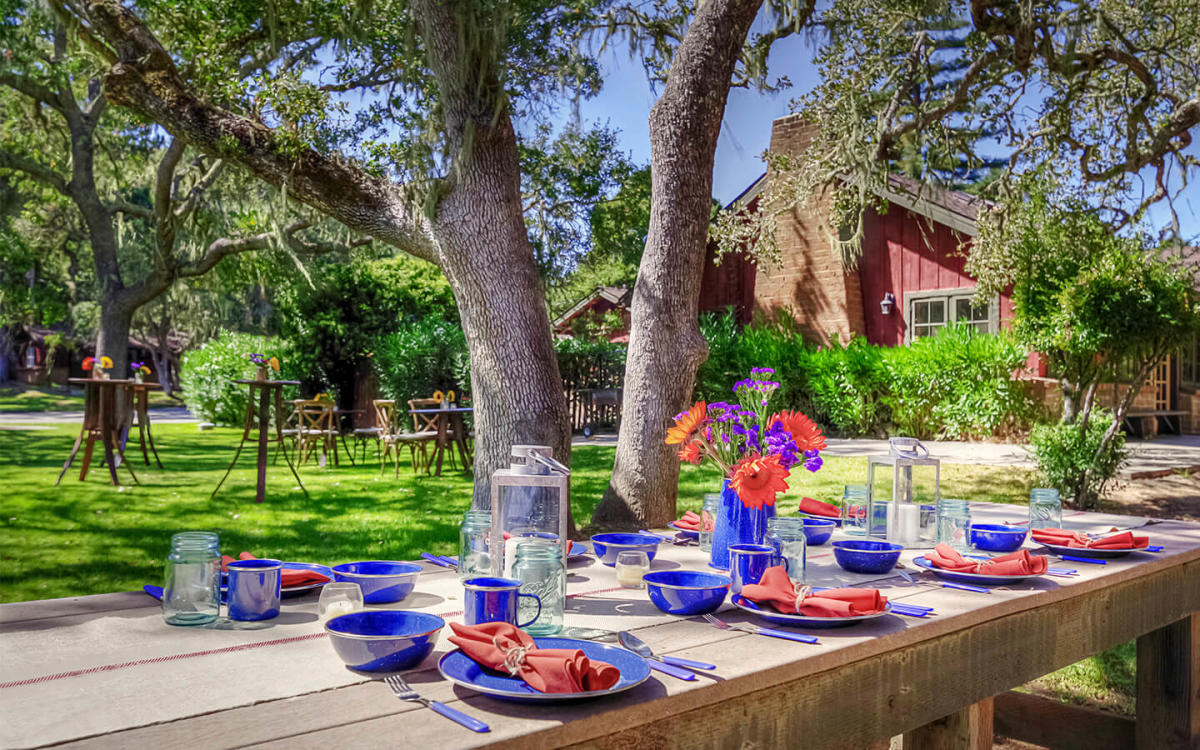 For a nostalgic yet elevated camp experience, check in for your Memorial Day Weekend at The Camp Carmel Valley. Strip away the distractions of everyday life to connect with nature and your loved ones in the comfort of your own private cabin. Book your stay, and gear up for archery, hiking, swimming, yoga, basketball, tennis, a DIY cosmetics class, and more.
Head to the food trucks for dinner for Food Truck Friday's at The Monterey Fairgrounds from 4-7pm. Enjoy a variety of menus, Funnel Cakes, and all the great fair treats! Bring a lawn chair and enjoy the outdoor dining experience. Admission is free and entry is through Gate 5.
Saturday, May 29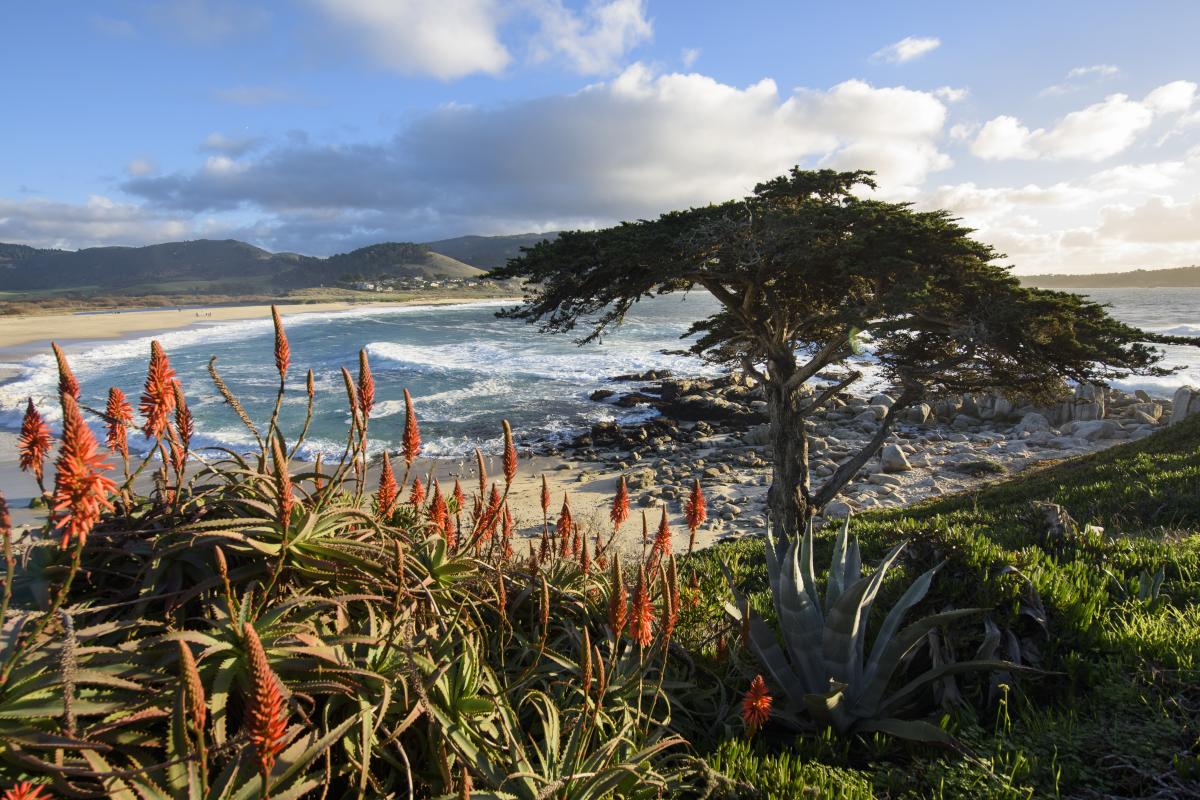 Start Saturday off with a hike on the trails less traveled at Fort Ord National Monument. From expansive grassy fields to twisted oak groves, Fort Ord has it all, including spectacular 360° views of the Salinas Valley and the Pacific Ocean. Take it all in, and get excited for the weekend ahead. 
Memorial Day Weekend is all about the beaches, and Monterey County has got some first-class coastline for all of your beach day needs. If you opted for a hike this morning, your reward is laying out all day on the white sands of Carmel Beach. If you're looking for the best beaches for volleyball, cookouts, surfing, rockhounding or sunbathing, check out our Beaches page.
Want to take a cruise back in time? Pull up to Drive-In Movies at the Fairgrounds, and settle in for the classics with Grease at 5pm, and The Goonies at 8pm. Movies are $30 a car, and entry is through Gate 6. 
Sunday, May 30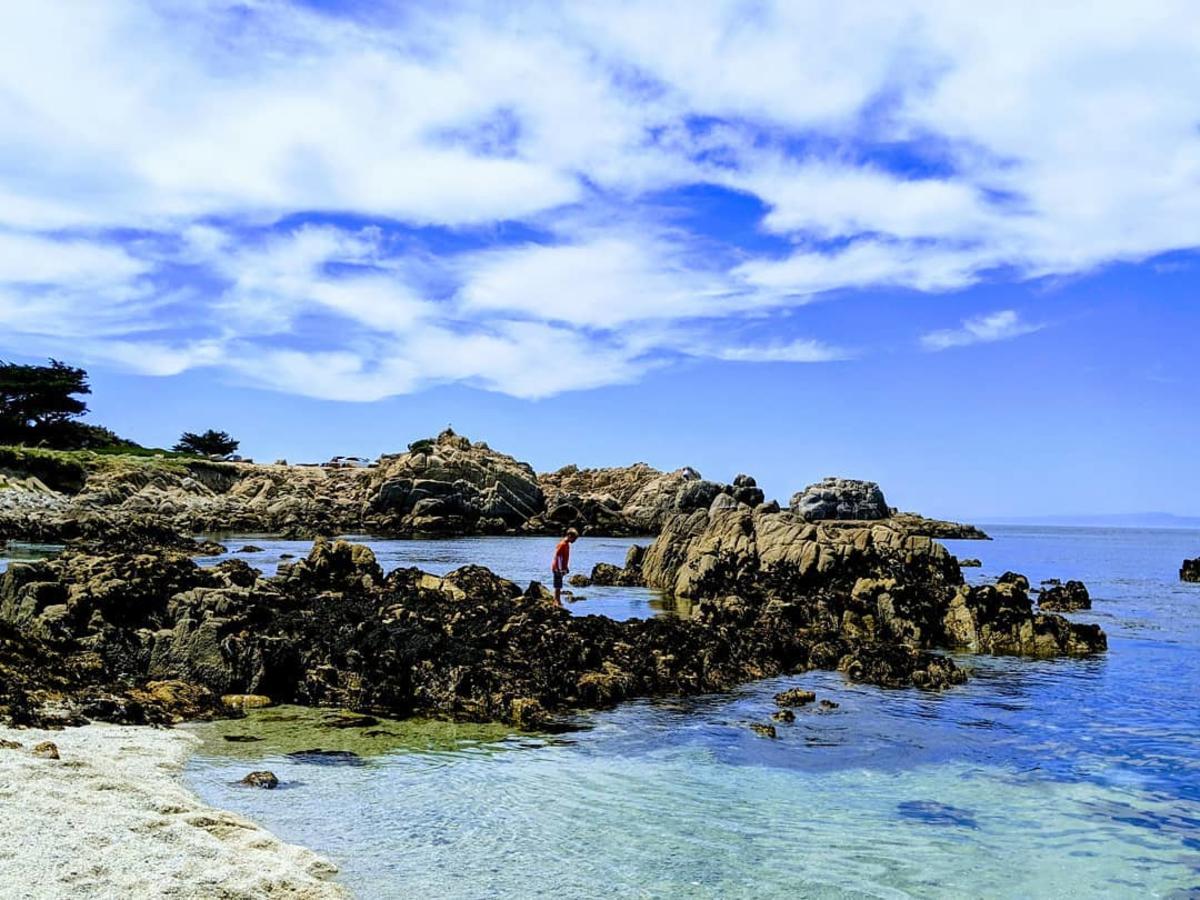 Enjoy a leisurely Sunday morning at Monterey Farmer's Market at Del Monte Shopping Center from 8am-12pm. The market offers a bountiful array of locally grown produce and specialty items. 
Stroll the gorgeous quarter-mile nature walk along the boardwalk at Asilomar State Beach before laying out the picnic blanket to enjoy your locally sourced goodies from this morning. Asilomar State Beach has side paths that lead to tide pools, where the curious will find a diverse range of sea life. Asilomar is also a popular spot for surfing, kayaking, kite flying, and romantic sunset strolls along the shore. 
For the cherry on top of your awesome day in Monterey County, dig in to the new Ocean Beach Sundae from Ghirardelli, loaded with salted Caramel and Hot Fudge.
Monday, May 31 - Memorial Day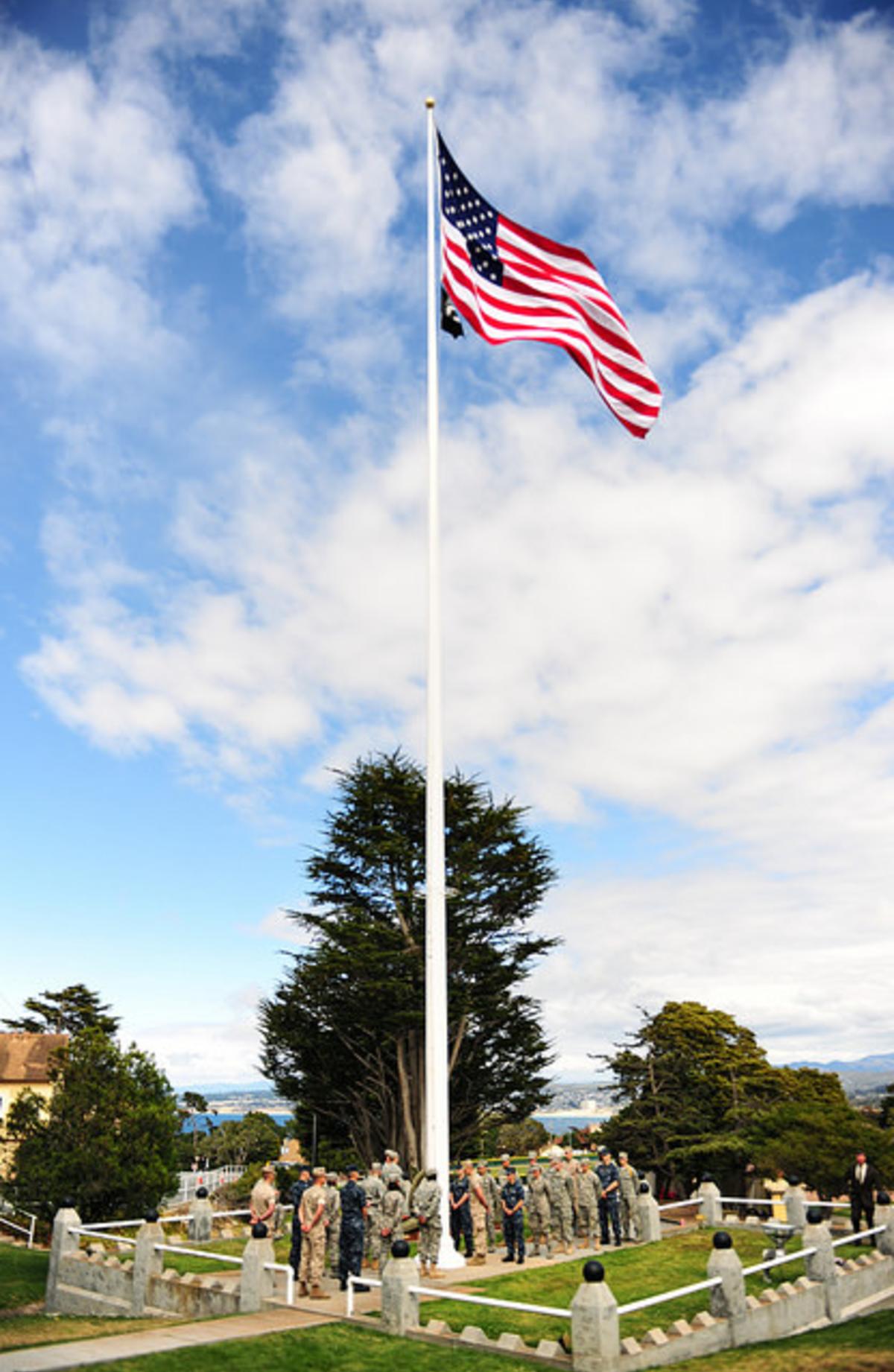 Today is a day to remember fallen soldiers. Soak in the beautiful landscape of Monterey County, and take a moment to reflect and commemorate those who served, fought and sacrificed for our country.
Continue the day with Carmel Valley sunshine and live music at Lucia Restaurant & Bar. Their grand barbecue buffet offers free-range chicken, natural angus beef hamburgers, smoked Caggiano sausages, country potato salad, organic green salad and classic corn-on-the-cob. Lunch is from 12-2:30pm, and adults per $45, and children ages 5-12 are $20, plus tax & gratuity. 
As is the case every weekend, there's way more going on around Monterey County then we can list. Check out our events calendar for more ideas.