Welcome to Monterey County, where feeling inspired isn't just a talking point, but an indelible part of who we are. With Monterey County's mild weather, breathtaking coastlines, enchanting forests, stunning vineyards, and exciting culinary scene, your attendees will run out of time before they run out of things to do. So, while they'll find lots of inspiration in Monterey County each meeting day, there's always a great reason to extend their stay after the meeting ends so they can enjoy more of our incredible destination.
Connect with Nature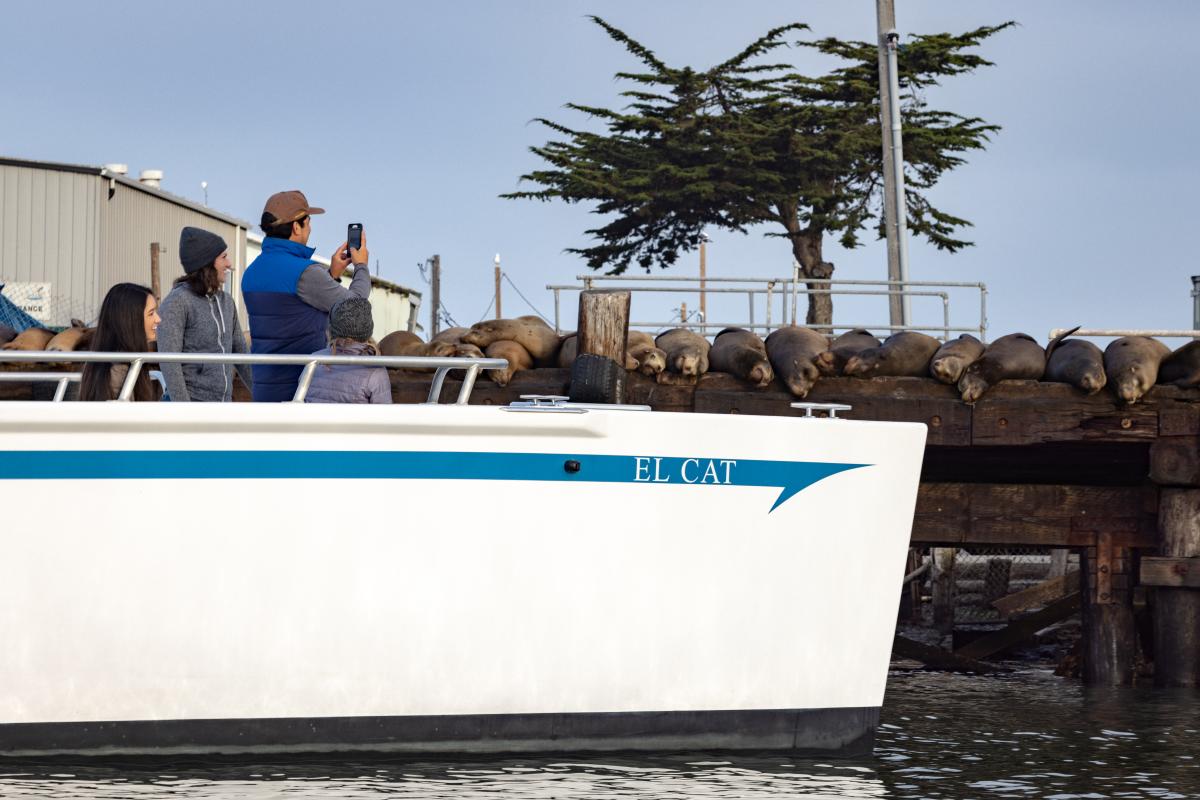 Get a group together for team bonding while experiencing the wildlife that lives in Monterey County. Stay on land or set out to sea with Adventures by the Sea! They offer multiple locations around the Monterey Bay, but with the same amount of fun! Head out on a Kayak tour where you can see everything from sea otters to sea lions sunbathing on the rocks. Or take an e-bike tour to enjoy a stroll along the recreational trail.
Not looking for recreational activities? Attendees can still experience wildlife by going on the Elkhorn Slough Tour. Discover the Slough on an electric-powered catamaran ride guided by a naturalist ready to point out the variety of wildlife. You are guaranteed to spot a sea otter or your money back!
Whale Watching is another great activity to do while in town. There are a variety of whales in Monterey Bay such as humpback whales, blue whales, gray whales, and orcas (among other marine species) that migrate seasonally through the area.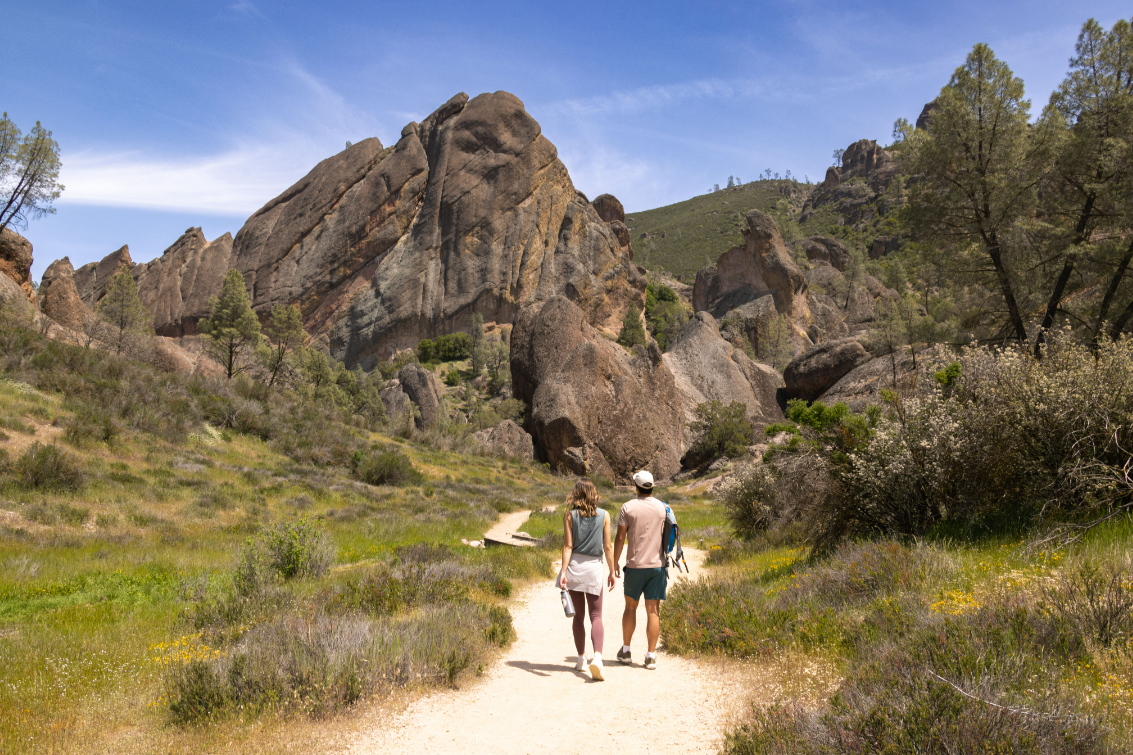 One of the best ways to connect with nature is to enjoy the scenic beauty on a hike. Monterey County has many trails and parks that will do just that. From Big Sur to Fort Ord all the way to Pinnacles National Park, there is no shortage of Monterey's natural beauty. Don't forget to bring your camera and plenty of water!  
Decompress and play a round of golf at one of the many golf courses in Monterey County. From Pebble Beach Golf Links to Bayonet and Black Horse, there are over 20 public and private courses to choose from. Each course is unique in their own way from the scenery, geography, style, and price. Regardless of what course is being played, your attendees will be glad to stay and experience this Monterey County gem. 
Visit Local Attractions
Old Fisherman's Wharf is another must-visit when in town! Walk along the wharf and enjoy samples of clam chowder, shop for Monterey merch, and hear the sea lions roar! Don't forget to stop by one of the amazing restaurants to enjoy award-winning Italian food, sustainable seafood, grass-fed steaks, including the region's famous clam chowder and calamari.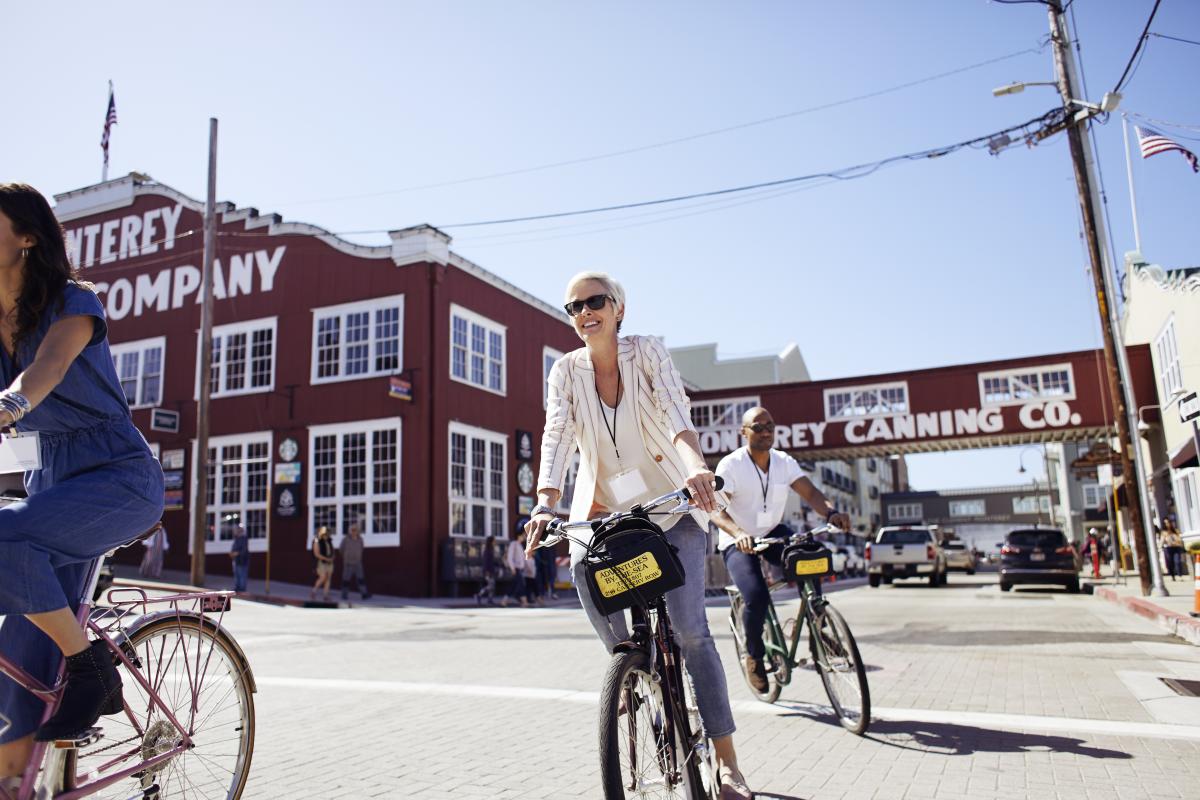 Cannery Row features a picturesque charm and colorful history. Explore the many shops, restaurants, and luxurious waterfront hotels along the way.
Staying an extra night or two is worth it if it means visiting the Monterey Bay Aquarium. The aquarium is dedicated to innovative exhibits that consist of everything from sea otters, sharks, jellyfish, penguins, plants, cutting-edge marine research and ocean conservation leadership, and more. This is also a great place to host a meeting! Find more information here.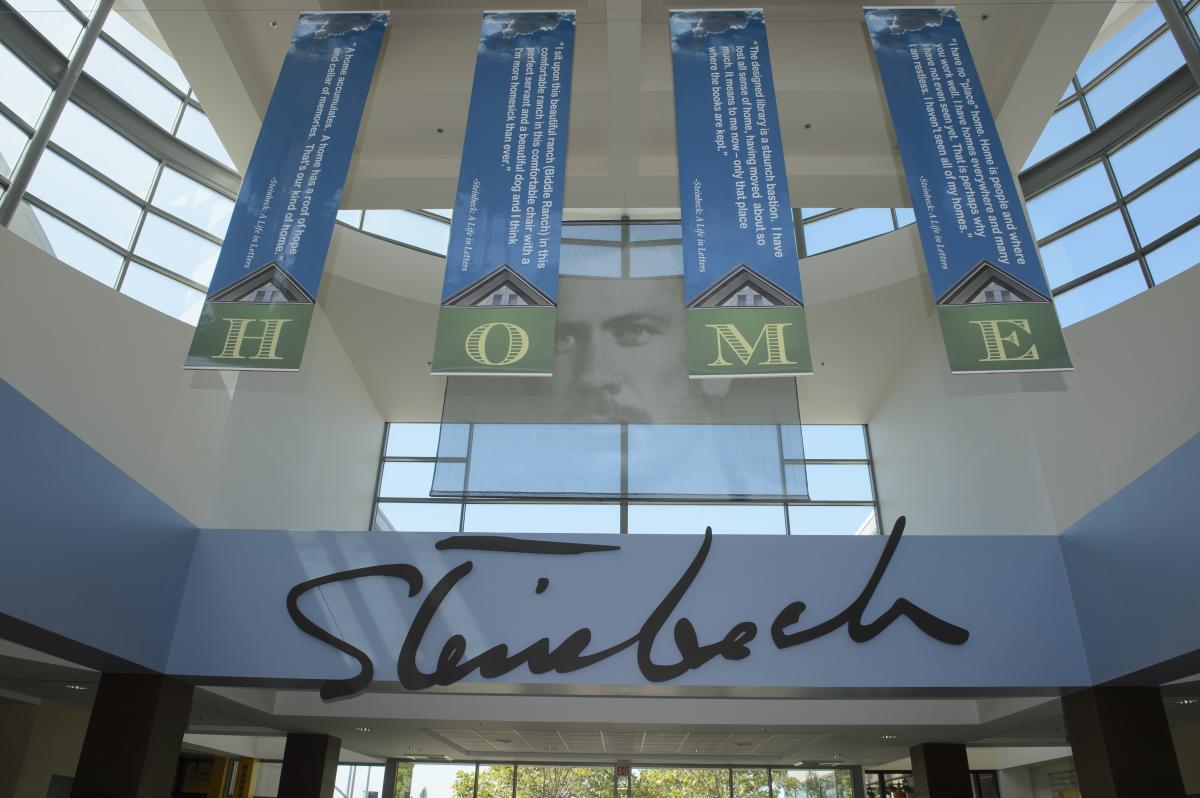 If attendees are looking for more history, Monterey County offers that too! Monterey has a rich and complex history ranging from the time of its original inhabitants, the Ohlone (formerly Costanoan), Esselen, and Salinan groups, to the time of the first California Constitutional Convention at Colton Hall in 1849. Learn more on the History and Heritage Itinerary. Museums are another way to dive deeper into Monterey's history. Visit Monterey's local museums here.  
Food and Wine Scene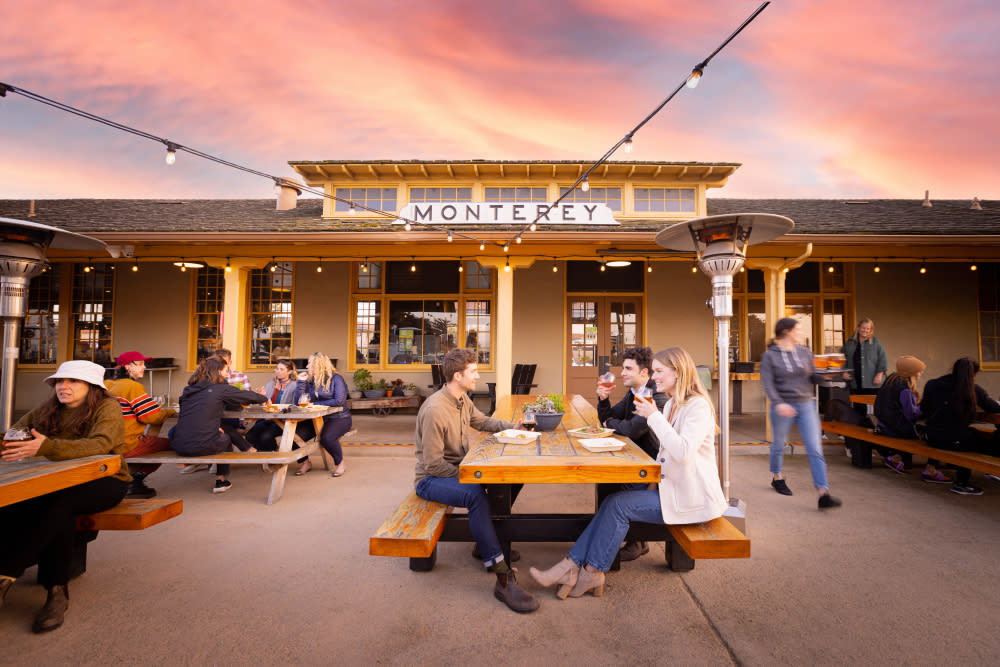 The amazing food and wine scene in Monterey County will leave attendees wanting more! There is an abundance of locally procured ingredients and a year-round growing season. Everything from budget-friendly and multiple restaurants is featured on the Michelin guide. We must not forget about the beer scene as well. Monterey County offers plenty of craft breweries and beer houses to enjoy.  
Events 
Aside from the food and fun, Monterey County also offers year-round entertainment. Attendees can attend annual events such as AT&T Pebble Beach Pro-Am in January, California Roots Festival in May, California Rodeo Salinas in July, or the Monterey Jazz Festival in September. There is always something to celebrate in Monterey County! Explore more Monterey County events here. 
Although there are many more reasons attendees should extend their stay, these are just the starting point! Learn more things to do here.