You've Arrived.
Embrace the unexpected adventures and natural beauty of Monterey County.
When was the last time you had 99 miles of breathtaking coastline to explore? Or wandered ancient redwood forests? Or found yourself at the heart of historic California drinking local wine and radiating nothing but happiness? Monterey County is open, epic, and as inspiring as ever. Now is the moment to live your grand adventure. Get out and grab life by the moments.
SO MUCH TO SEE AND DO
Discover world-class attractions, epic outdoor adventure, and a distinguished food and wine scene.
EXPLORE MONTEREY COUNTY HOTELS
With over 220+ lodging properties, youʻre sure to find the perfect place to get away.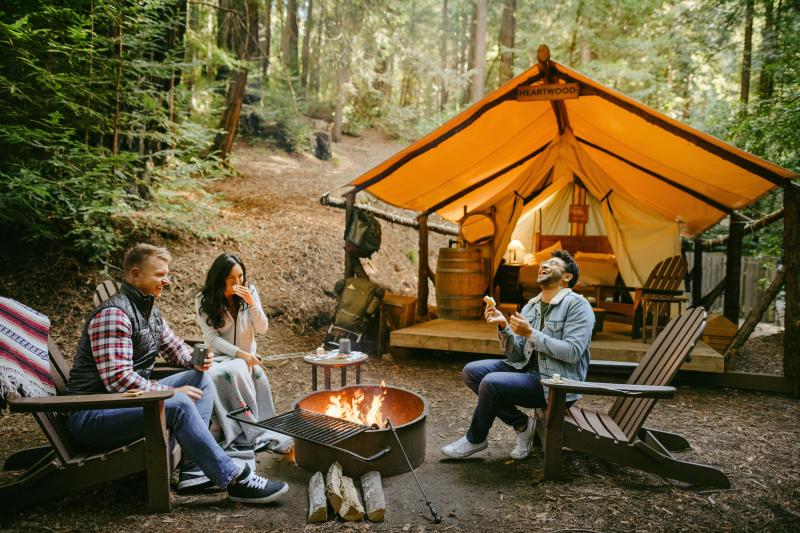 TRAVEL ITINERARIES
Feeling inspired? Plan your grand adventure in Monterey County.
FEATURED UPCOMING EVENTS
Find something for everyone.
READY TO CHANGE YOUR POINT-OF-VIEW?
Get a taste of what you'll experience in our extraordinary destination in our POV video series.
How to visit Monterey County with respect.
Travelers seek out Monterey County's awe-inspiring wide-open spaces to roam, from beaches to verdant vineyards and fields to the peaks of the Santa Lucia mountains. Responsible travel reduces negative impacts to our county, supports our local businesses and communities, respects our residents and travelers health and safety, and preserves the cultural and natural resources of what is loved most about our destination. Please remember to respect the destination by:
Masking up as needed
Staying home when sick
Camping responsibly and no illegal campfires
Embracing our community and cultures
Supporting local businesses
Leaving no trace behind