So you're heading off to a business trip in Monterey...but are you seriously planning on leaving your significant other at home? Only if you're okay sleeping on the couch once you return! So why not avoid their wrath and bring them along? Turning a business trip into a mini-vacation for you and a loved one will win you plenty of brownie points...and maybe even help you split the cost of your hotel! Here are some activities for any spouse who's had the good fortune of getting "dragged" to Monterey County:
Go on a Guided Tour
Monterey County is full of guided tours that are as relaxing as they are educational. The Monterey Movie Tour, Carmel Food Tour, Monterey Bay Food Tour, Ag Venture Tour and Wine Trolley are just a few perfect solo activities that give you a satisfying taste of Monterey County culture.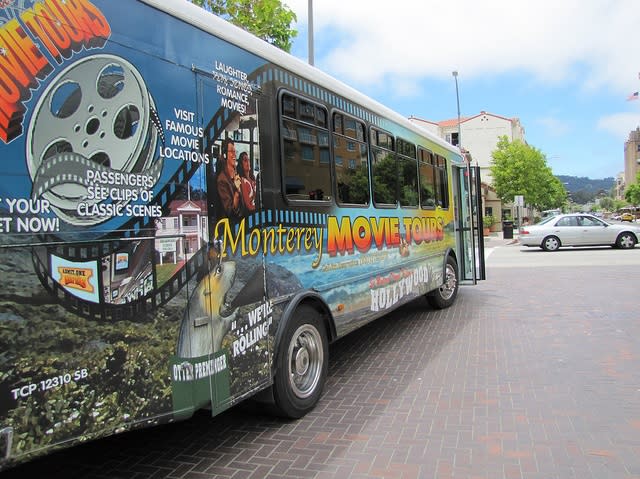 Do some Whale Watching
Gain a new appreciation for ocean life by booking a whale watch tour. Monterey County is full of different whale watching trips, and each gives you an up-close view of the diverse range of whale species in the area. And don't forget to bring sunscreen, a sweatshirt...and a camera, of course!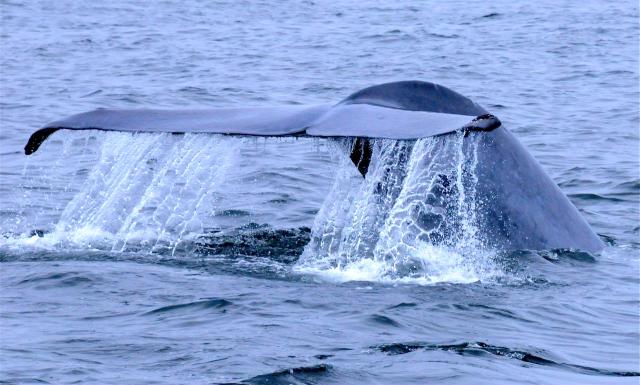 Visit the Monterey Bay Aquarium
This aquarium is one of the premier destinations in Monterey Country -- and for good reason. See the sea otters, venture through the kelp forest, and enjoy a unique aquatic environment that attracts over two million visitors annually!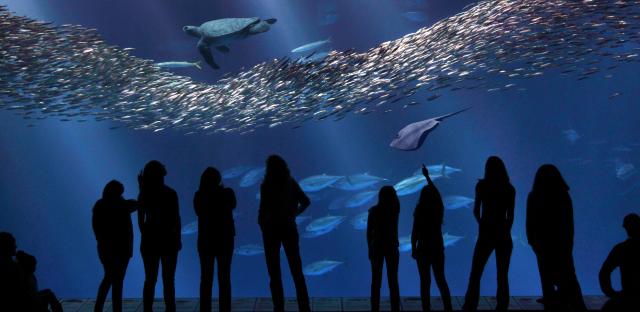 Go Shopping in Carmel
You're on a mini-vacation — why not pick up some souvenirs? The Carmel Plaza is a shopper's paradise, with an exciting mix of fashion retailers, restaurants, and gourmet shops.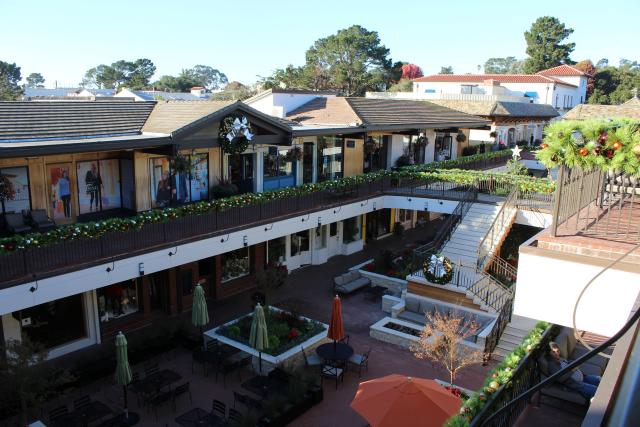 Visit a Museum
What's more peaceful than a solitary stroll through a museum? The Monterey Museum of Art, Dali Expo, and Carmel Mission are some of the most beloved museums in the region. Experience the deep artistic heritage of the region and learn about the many artists who have called Monterey County home.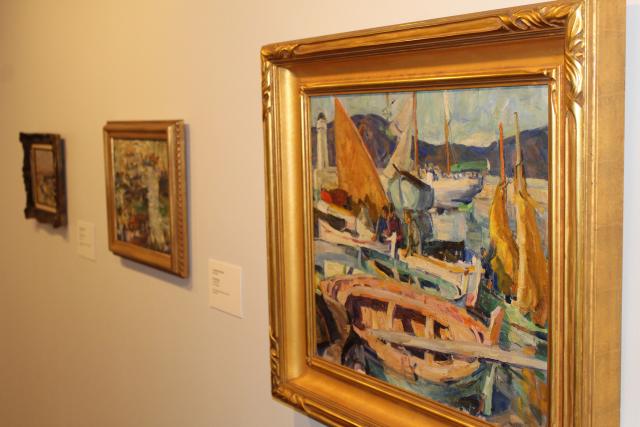 ...Finally done with your meetings?
Once your day of meetings is over, it's time to reunite with your significant other and enjoy all Monterey County has to offer couples. An ideal evening in Monterey County involves a visit to one of the region's many wine tasting rooms. Taste some of the special selections at Bernardus Vineyards and Wineries in Carmel Valley or River Road Wine Trail in Soledad. And once you've had your fill of locally-made vintages, head to dinner at one of the many fine dining destinations in Monterey. Romantic spots for couples include PassionFish, Sierra Mar Restaurant, and Aubergine, though the list goes on!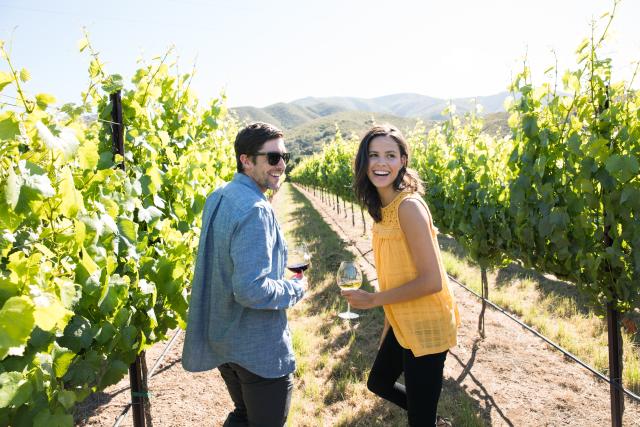 Overall, Monterey County offers so much for individuals and couples alike. So why deprive your loved one of an unforgettable trip...and risk getting the silent treatment for a week? Book an extra plane ticket and bring your spouse along the next time work brings you to Monterey County.