Although the Monterey Bay Aquarium's doors have been closed to visitors since March 13, 2020 because of the pandemic, we're determined now – more than ever – to keep people around the world connected to the amazing ocean animals at the Aquarium. In addition to our streaming web cams and lively social media feeds, we've created several exclusive digital experiences that work beautifully as a way to keep employees and clients engaged and inspired during virtual gatherings large and small. When you book a virtual event with us, you're directly supporting the Aquarium, the animals in our care and our mission: to inspire conservation of the ocean. Give us a call to see how we can infuse your next meeting or conference with cool ocean wildlife and easy ways that you can protect the health of the ocean on which we all depend, no matter where you live!
CLICK HERE to watch and learn more about these exclusive virtual experiences.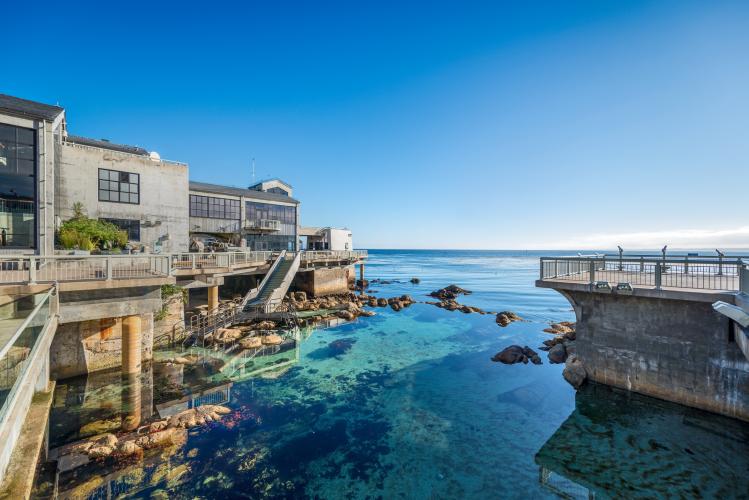 Monterey Bay Aquarium
Contact the Monterey Bay Aquarium here or reach out to your Monterey County CVB Business Development Executive to learn more.