The 2019 Monterey Jazz Festival is around the corner, offering attendees an unforgettable musical experience from September 27–29, 2019. Get excited, because 3-day tickets are already on sale! Keep in mind that these tickets tend to sell fast, so now is the time to buy!
The 2019 festival will be particularly special, featuring 500 Artists and over 130 shows, all spread across eight stages at the Monterey County Fair & Event Center. Can't-miss jazz acts include Chris Botti, Diana Krall, Kenny Barron & Dave Holland. Live music experiences don't get much better than this, especially if you're someone who can't get enough jazz music. But you don't need to be a jazz aficionado to enjoy this festival. An impressive spread of international food vendors and merchandise from around the world make the Monterey Jazz Festival much more of a something-for-everyone event.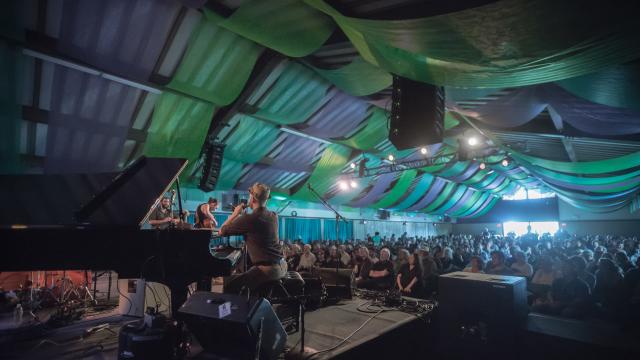 If you're coming to Monterey for the festival, here's a three-day itinerary that will help you make the most of your visit:
Friday
Point Lobos: This scenic spot along the coast features stunning views and fascinating wildlife such as seals, seabirds, and migrating gray whales (December–May). If you're looking to experience a setting that has inspired numerous artists to create new music, you can't do much better than Point Lobos.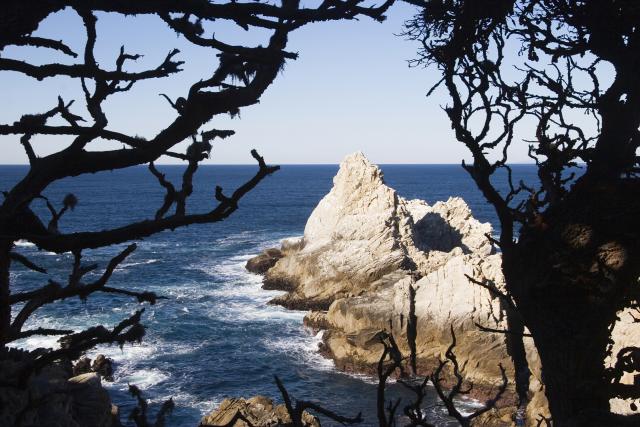 The Inn at Spanish Bay: This resort and golf course is a perfect place to take in the views and savor the sunset after a long day of great jazz. Enjoy a tasty cocktail while you listen to the traditional music of a bagpiper by the fire pits as the Monterey sun slides into the Pacific.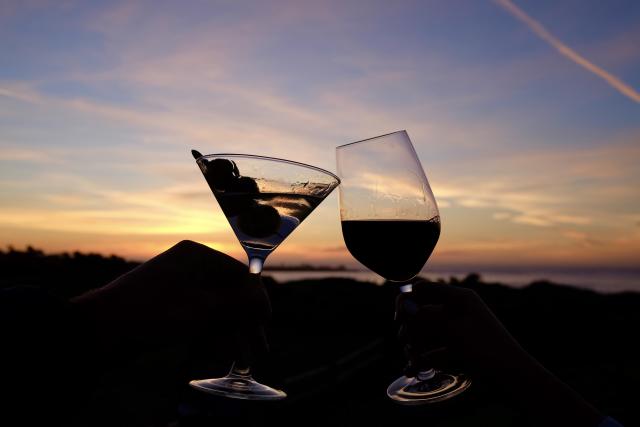 Saturday
Refuge Spa: Sure, listening to jazz music isn't exactly "hard work." But in Monterey County, you never have to make an excuse to engage in some rejuvenating self-care! This Carmel spa is a popular spot for those looking to renew their mind, body, and soul.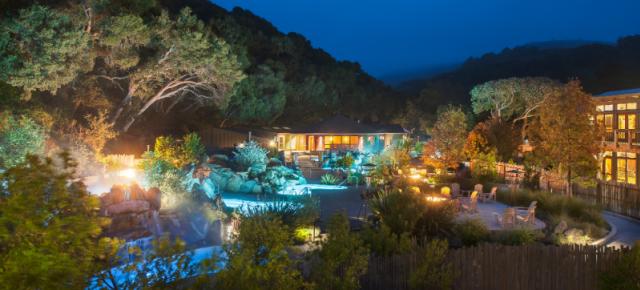 Monterey Bay Aquarium: The world-famous Monterey Bay Aquarium is the ideal educational experience for those bringing their family to Monterey County. Afterward, if you're still in the mood to see even more marine life, follow up your aquarium visit with a whale watching tour at Fisherman's Wharf. 
Sunday
Mission Ranch: This Carmel restaurant is owned by actor (and major jazz lover!) Clint Eastwood. Its delicious food, energetic vibes and live piano music make it the perfect place for Sunday brunch while in town for the festival. And hey, you might just see Clint lounging around the piano bar while you enjoy your meal!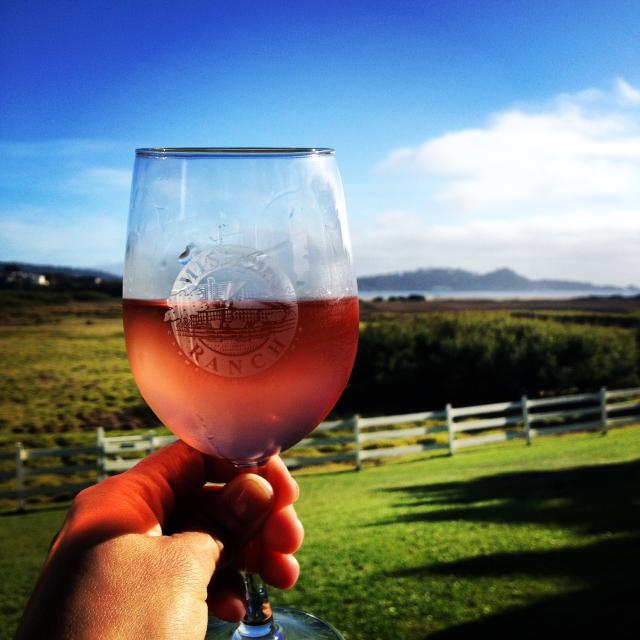 The Monterey Jazz Festival isn't merely a jazz festival — it's a cultural phenomenon that connects you with music and performers from around the world. With the natural and cultural beauty of Monterey County as your backdrop to the festival, you'll have a weekend of artistic discovery and inspiration. Click here for a complete schedule of events for the Monterey Jazz Festival.