The sun is shining, seagulls are singing and the waves are crashing as Carmel-by-the-Sea welcomes visitors to enjoy all that the charming village has to offer this spring. Ranging from festivals to fine wine, this itinerary brings an overwhelming sense of the unique kind of community you'll find in the city. From experiential tours to deep relaxation, Carmel-by-the-Sea is sure to make your spring vacation one to remember.

Try to save yourself a seat for RENT! This hit Broadway production will be on stage on April 20, 2022 at 8 p.m. Looking for another form of entertainment? Bruce in the USA is set for May 6 and is the ultimate way to experience a tribute to Bruce Springsteen & The E St. Band.
The 29th Winemakers' Celebration is coming to the village on May 7, featuring over 100 wines from 42 different varietals available for sampling. The Monterey County Vintners and Growers Association will be hosting the sought-after event in Devendorf Park - the heart of Carmel-by-the-Sea - complete with educational opportunities, light bites, and live music.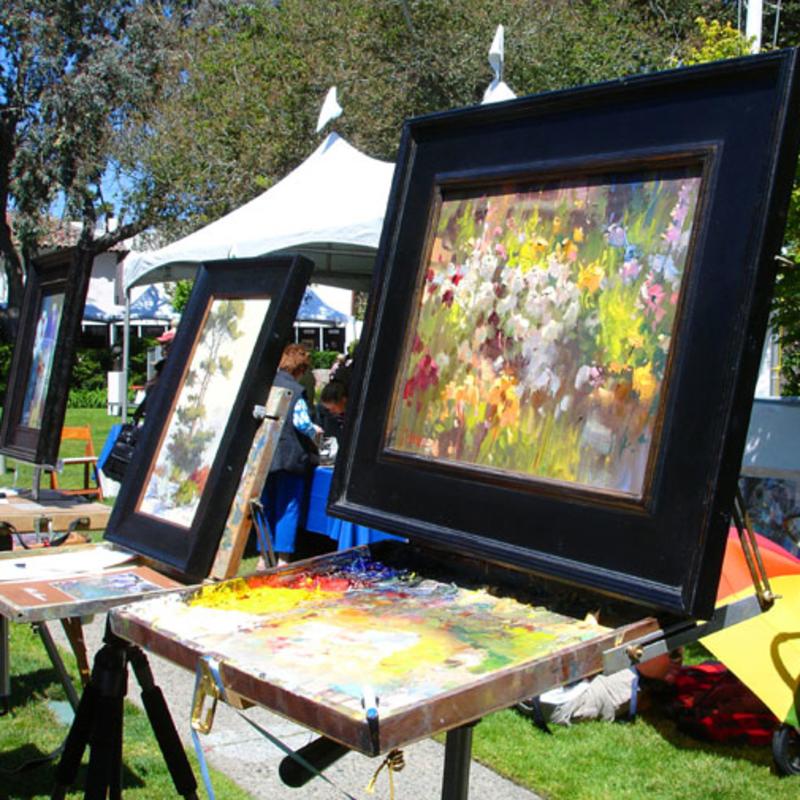 The 27th Annual Carmel Art Festival returns from May 13 to May 15! Live music, art sales, and unique exhibits define this local annual tradition. Enjoy the art, the many competitions, and events that ensure this festival's return every year.
And, new this spring, join Seaside Yoga Sanctuary every Thursday from 11:30 a.m. to 12:30 p.m. for free yoga and barre classes at Devendorf Park. Guests can experience wellness with mindful movement complete with meditation and breathing practices. Don't forget your yoga mat!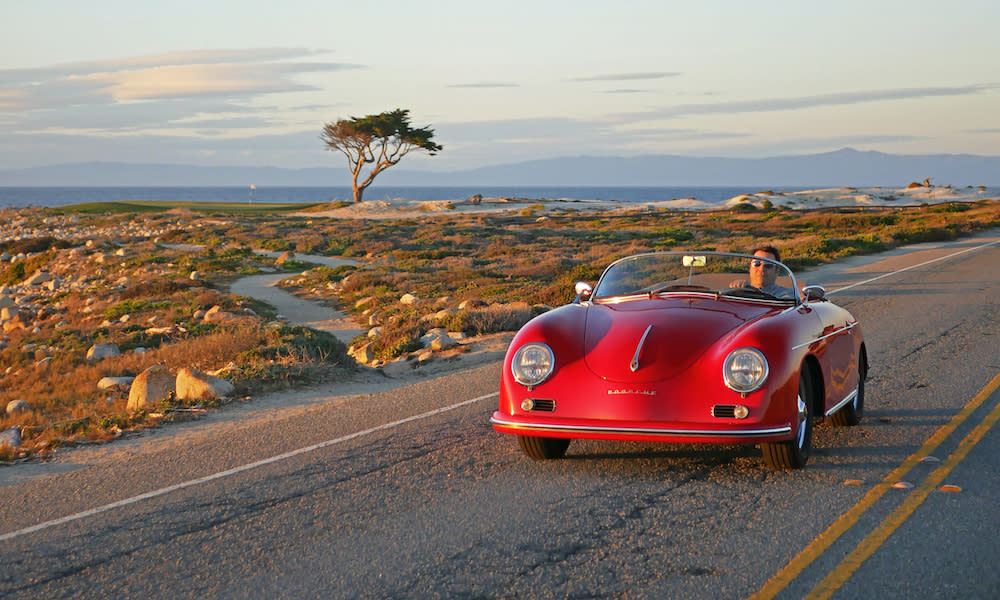 Monterey Touring Vehicles rents out classic and vintage cars for a scenic driving tour through Pebble Beach's famed 17-Mile Drive or down Highway 1 into Big Sur. Make sure to stop and admire the beautiful coastline during this exciting ride.
As far as food and wine are concerned, there's a plethora of options. Carmel-by-the-Sea boasts a thriving culinary scene, enhanced by its chefs making good use of fresh produce in Salinas Valley, seafood from Monterey Bay, and award-winning pours from Monterey County vineyards.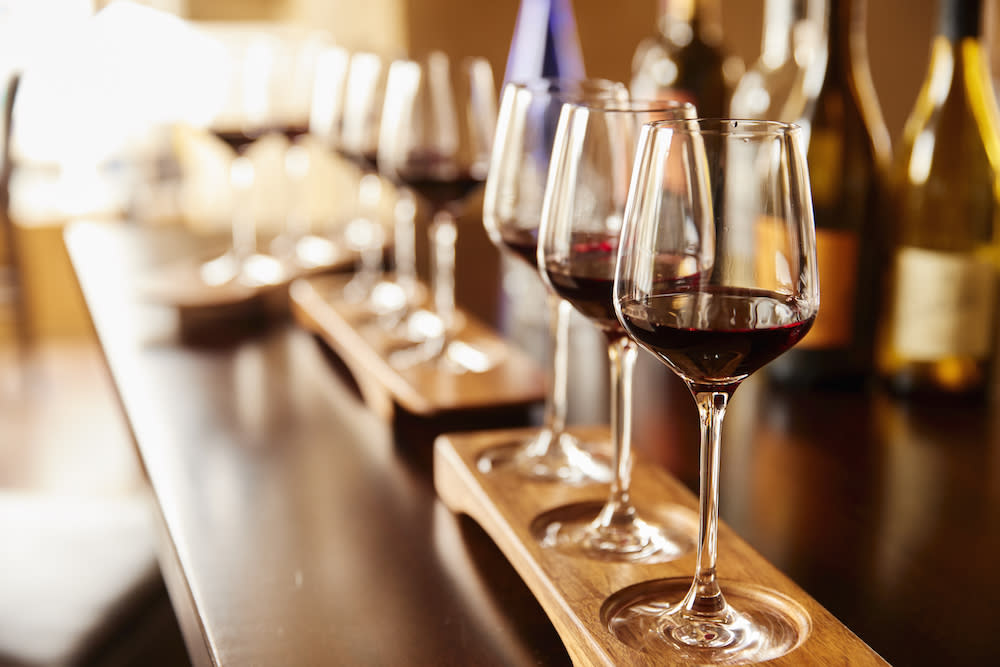 Take advantage of the Carmel-by-the-Sea Wine Walk mobile guide that takes you throughout multiple wine tasting rooms. Stop at venues such as Dawn's Dream Winery and Manzoni Cellars for just a small taste of the city's wine scene.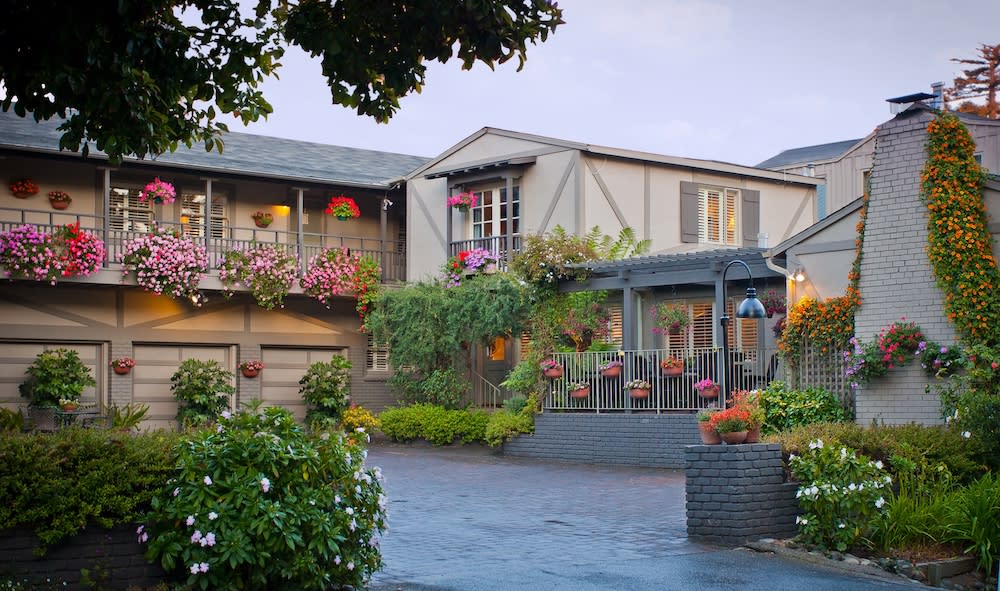 Looking for a vacation full of new experiences? Book your stay directly with Carmel-by-the-Sea's hotels and inns and celebrate the season of spring in our style.