Monterey County has had a variety of influential women throughout its history that drew inspiration from the region and innovated beyond county borders. From famed socialite lighthouse keeper, Emily Fish, who took charge of Point Pinos Lighthouse in Pacific Grove from 1893 to 1914, to Carmel Valley pioneer Isabel Meadows, who was the daughter of former whaler and pioneer James Meadow and Loreeta Onesimo; spoke the Rumsien Ohlone language; and provided the Smithsonian with her knowledge of tribal culture in the Monterey, Carmel and Big Sur areas. Additional notables include architect and engineer Julia Morgan, designer of famed Hearst Castle, whose work can be seen at Asilomar Conference Grounds in Pacific Grove and American ocean conservationist and philanthropist, Julie Packard, who is the executive director of world-renowned Monterey Bay Aquarium, which she helped found in the late 1970s.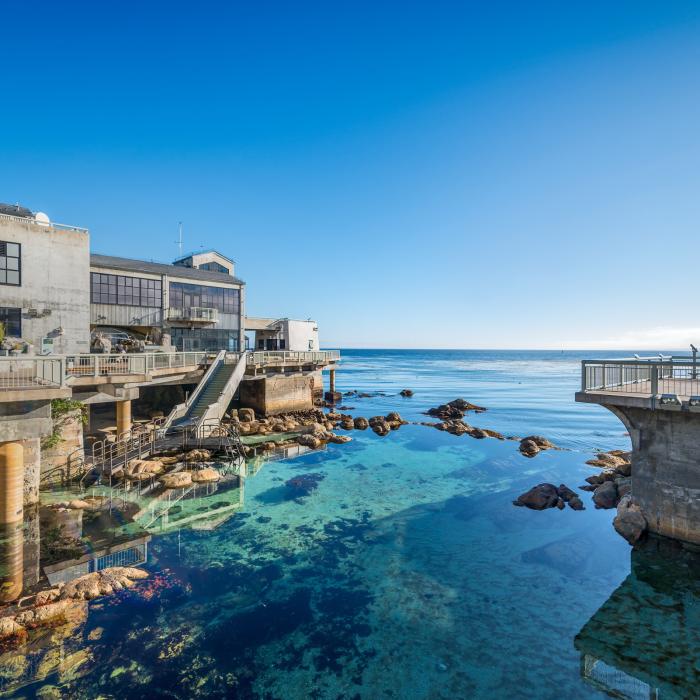 These women left their stamp on the region, and as we celebrate Women's History Month, it's equally as important to recognize the accomplishments of the remarkable women who are trailblazing today. Make sure to add these spots to your list on your next visit to Monterey County to show your support of these female owned-businesses.
Head to Eddison & Melrose, a custom tea shop run by Chef Karen Anne Murray since 2001, in Pacific Grove. A well-respected female chef and entrepreneur, and also a woman of color, Murray's tea blends are cleverly named after British royalty – from Charlotte Rose to Archie Royal, and even 19th of May (commemorating the Duke & Duchess of Sussex nuptials). You can find her shop in Pacific Grove. Tip: Karen's new cookbook, "Tea Table, Inspiring Teatime Creations from California's Central Coast" is launching this spring.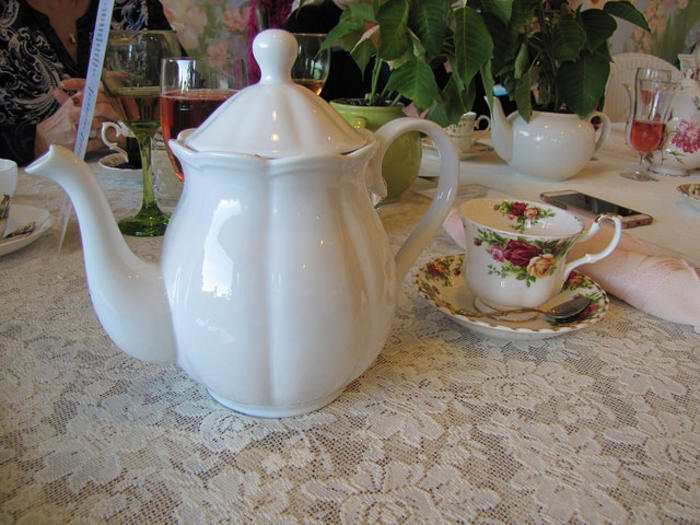 Another must-stop in Pacific Grove is Lucy's On Lighthouse. This newly opened surfer shack eatery combines two iconic American foods – hot dogs and ice cream. Run in partnership by Joleen Green and Tamie Aceves, you'll find options that include bacon-wrapped dogs, dogs with chili, nacho cheese, sauerkraut, pulled pork and more. Plus, the menu includes an assortment of ice cream options – from triple scoops to sundaes, shakes, malts, floats (including a hard root beer) and a banana split.
One of Monterey's most popular ice cream spots to visit is Revival Ice Cream, which opened in 2016 by Adriana Shuman. Adriana set out to produce a sustainable ice cream making process that supports organic farmers, doesn't use plastic, has no waste and features reusable containers for customers who want a refill of their tasty treats. Plus, everything is hand-made daily from scratch, including vegan, gluten-free waffle cones so that Adriana can bring even those with restrictions closer to enjoying ice cream.
Food lovers looking to explore Monterey and Carmel-by-the-Sea's diverse restaurants can choose from two women-owned companies, Carmel Food Tours by Staci Giovino and Monterey Bay Food Tours by Casey Aguilar. Each tour company shines a light on unique foodie finds in the area, as well as have partnered with area businesses to expand their offerings. Check out Bikes, Bites and Bevs tour in partnership with Mad Dogs & Englishmen Bike Shop by Carmel Food Tours and Monterey Bay Food Tours online store featuring local products and this Woman Boss Gift Box.
Looking for something to ship to your home? Parsley+Fig, a salad dressing company using local ingredients, was started by Petrina Pinto and a must for locally sourced and produced products. The company is especially fitting because Salinas Valley is known as the salad bowl of the world, as most of the produce you buy/consume comes from farms in this area.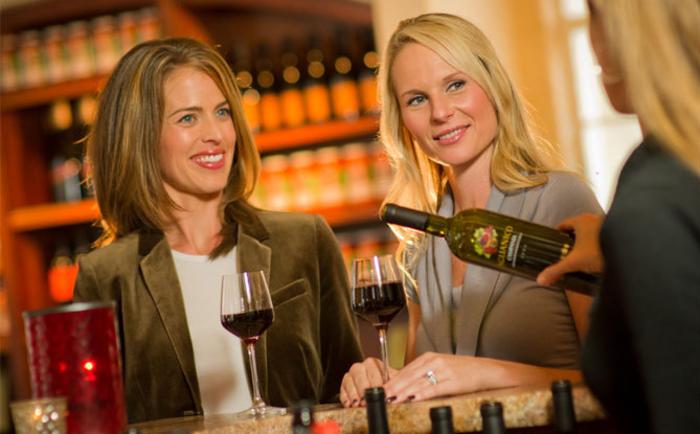 Monterey County is also known for its award-winning wine scene, considered the largest grower of Chardonnay in the United States and producing the highest rated and largest amount of Pinot Noir in California. So make sure to add these standout winemakers to your list, all who happen to be women:
Marta Kraftzeck of Scheid Vineyards, is focused on sustainable wine growing and has 10 estate vineyards in Monterey County. You can taste her wine in Carmel-by-the-Sea or at the vineyard in Salinas Valley.
Sabrine Rodems of Wrath Wines also started her own wine company, Scratch, which has a brand new tasting room in Carmel Valley as of March 5. Wrath produces Pinot Noir, Chardonnay, Syrah and Sauvignon Blanc wines from its estate vineyard in the Santa Lucia Highlands in Salinas Valley.
While not a winemaker, Dawn Galante is the proprietor behind Dawn's Dream Winery in Carmel-by-the-Sea. With a passion for producing wines of exceptional quality and elegance, she's been leading at team of mostly women since 2012 to bring visitors and locals rich, elegant and complex varietals. 
Start planning your visit to Monterey County safely and responsibly.