Don't miss the award-winning 90th Festa Italia, celebrating Monterey's Italian heritage and cultural traditions. Join us for this special festival honoring the local fishermen of Monterey, both past and present. This event's free entertainment line-up, described below, is unrivaled!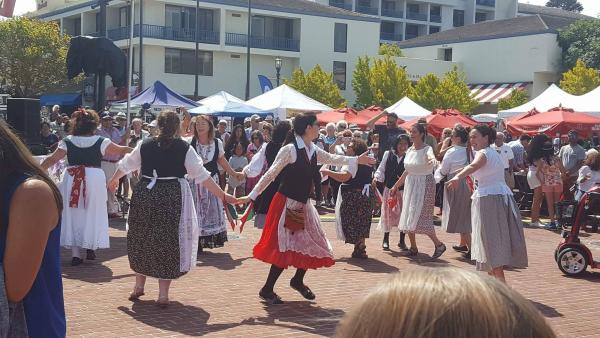 This popular family friendly free event shares the sights, sounds, food, and culture that make the Italian experience so special. It is a celebrated festival each year drawing locals and visitors from the Bay Area and beyond. It features three days of authentic Italian cuisine, great music, dancing, fun and friendship. The delicious flavors of Italy are enjoyed by attendees with tasty food offerings (for purchase) including Calamari, Steak and Sausage Sandwiches, Pasta, Arancini, Cannoli and more, as well as wine, beer, sodas, and water. There is also an array of Italian and Festa Italia-themed merchandise as well as vendors selling crafts and clothing. NEW this year will be an array of special 90th Anniversary Festa Italia merchandise.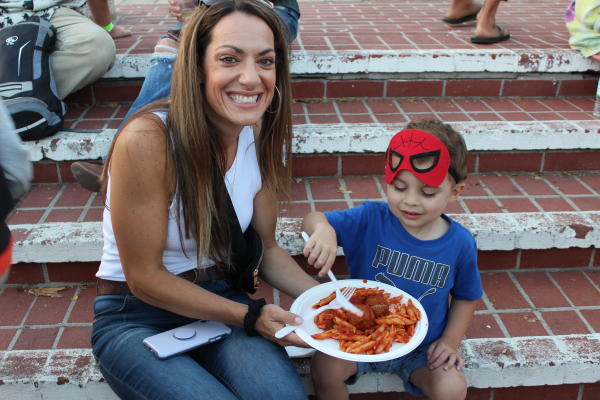 The first Festa Italia in Monterey was celebrated in 1933 when a statue of Santa Rosalia, the patron saint of Sicilian fishermen, was donated to the San Carlos Cathedral. Sicilian fishermen would pray to their patron saint for a safe journey and bountiful harvest. It is important that we remember our cultural heritage and pass it on to future generations. Festa Italia celebrates these traditions and keeps our stories, old and new, alive to ensure that our heritage is never lost. Everyone is welcome to join in at this fun, festive event! The 2022 Festa Italia was pleased to win the Reader's Choice Award for Best Community Event in the Monterey Herald.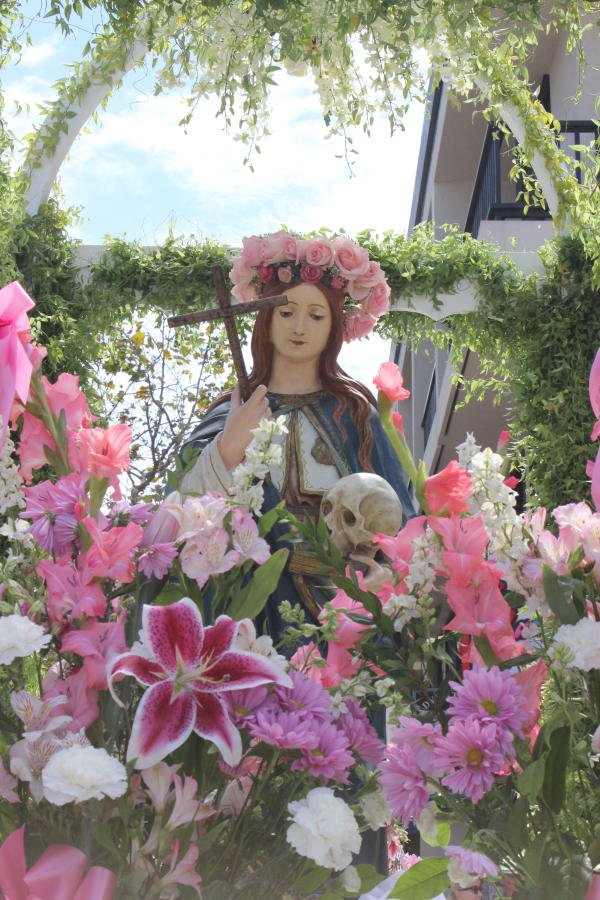 At a Glance:
What: 90th Festa Italia held by the Festa Italia Foundation, a 501(c)3 non-profit organization
Festival Entry Cost: Free
Where: 20 Custom House Plaza – Monterey State Historic Park, Downtown Monterey
When: Friday – Sunday, September 8-10, 2023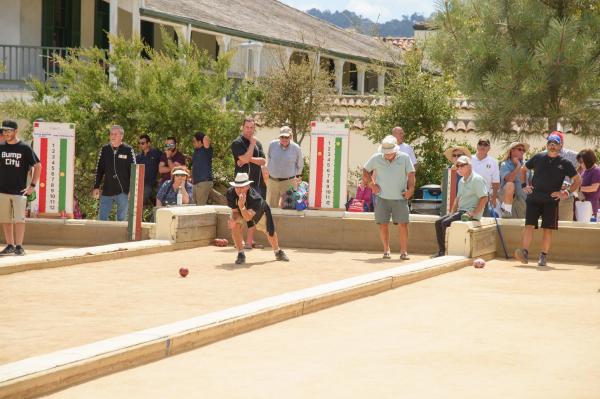 FRIDAY, SEPTEMBER 8  AT 3 P.M. - 9 P.M.
Food, Wine, Beer & Vendors (for purchase)
The Money Band: 6 p.m. - 9 p.m.
SATURDAY, SEPTEMBER 9 AT 10 A.M. - 9 P.M.
Opening Ceremonies and Procession to Old Fisherman's Wharf for the traditional blessing of the fishing fleet followed by entertainment and all event activities, including the Bocce Tournament.
Food, Wine & Vendors (for purchase)
Mike Marotta Band including Mike Marotta and Dennis Murphy and Paul Tarantino and vocalists Dave Marzetti, Erasmo Aiello, Rachel Marotta Halim and Anna Marotta Halim
Tarantella Dancers
Anthony Lane Band
Pasquale Esposito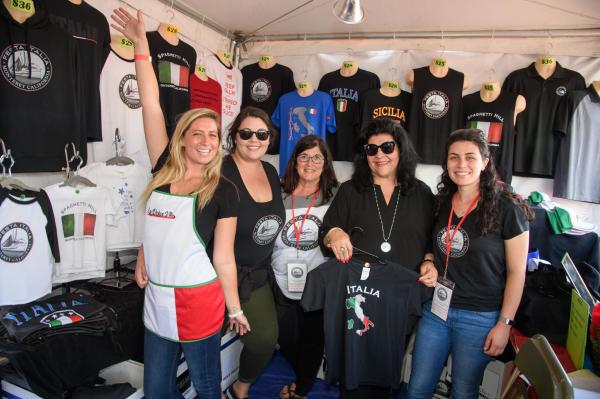 SUNDAY, SEPTEMBER 10 AT 10 A.M. - 6 P.M.
Bocce Tournament
Food, Wine, Beer & Vendors (for purchase)
Mike Marotta Band including Mike Marotta and Dennis Murphy and Paul Tarantino and singers Dave Marzetti, Erasmo Aiello, Rachel Marotta Halim and Anna Marotta Halim
Tarantella Dancers
Anthony Lane Band
Pasquale Esposito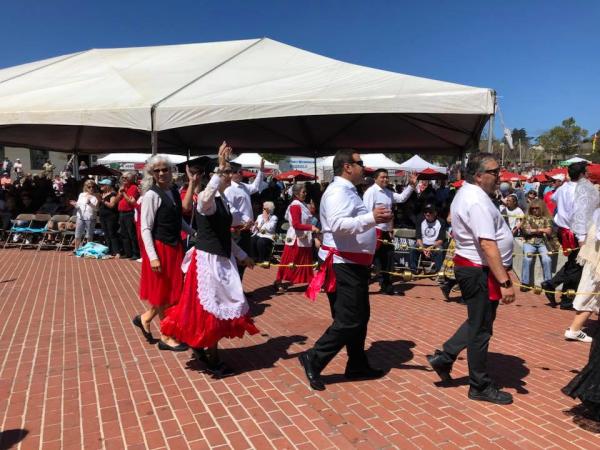 *Tickets are sold for raffles for a variety of prizes (need not be present to win)
For more information, you can call (831) 633-4444, email mail@FestaItaliaMonterey.org, or visit the event's official website: www.FestaItaliaMonterey.org