Rub elbows with artist Blend Cota of Thomas Kinkade Studios during three special events held throughout Monterey and Carmel, July 20-22, 2018.
Blend is known for his paintings of Disney and DC Comics best known characters, iconic landmarks and his bold use of color. As the Director of the Thomas Kinkade Studios, Blend has created most of the new images painted in Thom's classic style.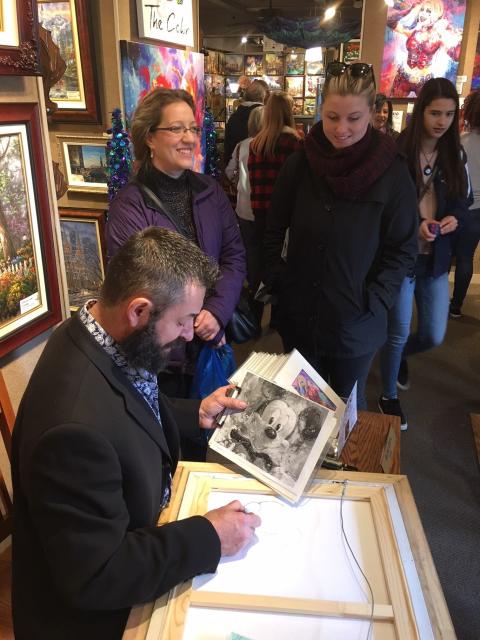 Cota, who has recently released his own collection "The Color", will be unveiling two brand new pieces during the three day event to his collection "Catwoman" and "Looney Tunes." Visitors will have the chance to meet Blend Cota and enjoy refreshments and treats while seeing complete collections of his paintings.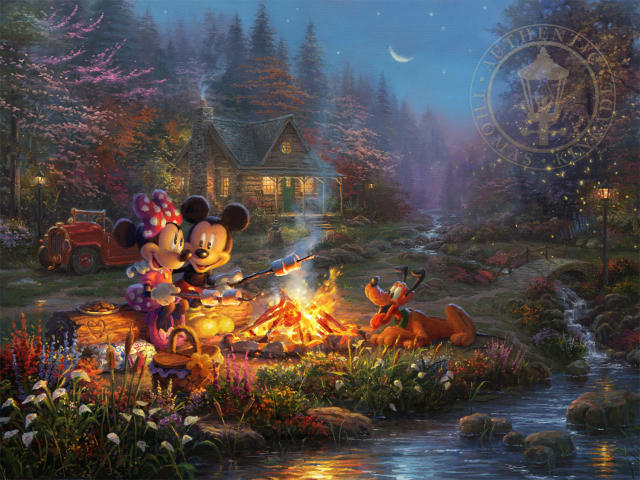 At the event, you can register for a chance to win your very own Blend Cota limited edition paining worth $750! In addition, Blend will sign and sketch on artwork purchased for the event. For complete event details visit ThomaskinkadeCA.com.
When & Where
Friday, July 20 from 5pm-8pm

Current Comics: 400 Lighthouse Avenue, Monterey

Saturday, July 21 from 12pm-5pm

Thomas Kinkade Gallery of Monterey: 381 Cannery Row, Monterey

Sunday, July 22 from 12pm-5pm

Thomas Kinkade Studio In The Garden: Ocean Avenue Between Lincoln & Dolores, Carmel-By-The-Sea
Please RSVP online or by email at tkmonterey@kinkade.com.