Planning an amazing trip to Monterey County just got easier! With a wealth of things to see and do, having destination information right at your fingertips is the best way to maximize your time here for a truly inspired getaway.
The new Virtual Visitor Center trip-planning tools, including the free See Monterey App, is designed to allow travelers discover everything the destination has to offer, including places to stay, popular restaurants, things to do, shopping and more. Using your geolocation, the See Monterey App helps you find nearby local activities, arrange personalized itineraries and have real-time conversations with local experts. It's now easier than ever to explore Monterey County with the See Monterey App!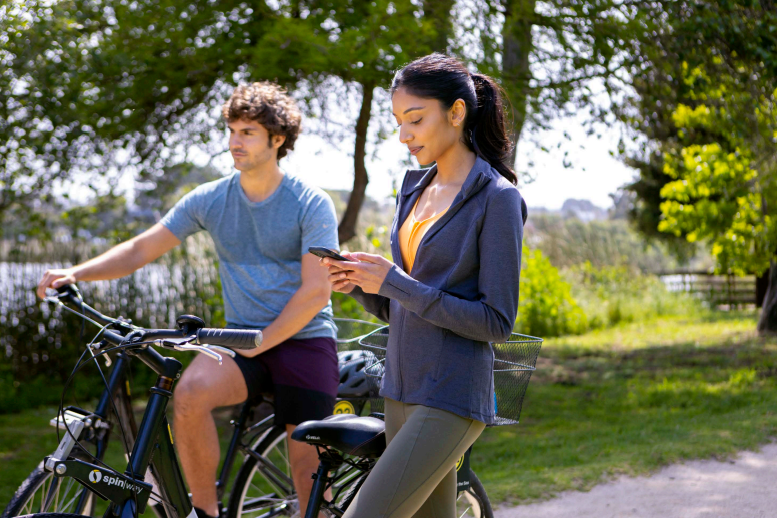 Open the See Monterey App or desktop tool to browse local businesses by categories like Experiences, Eat + Drink, Shop, Stay and Events. You can also filter by subcategories like Wineries or Bakeries, Beaches & Parks, Attractions and many more to find just what you're looking for or to discover something new.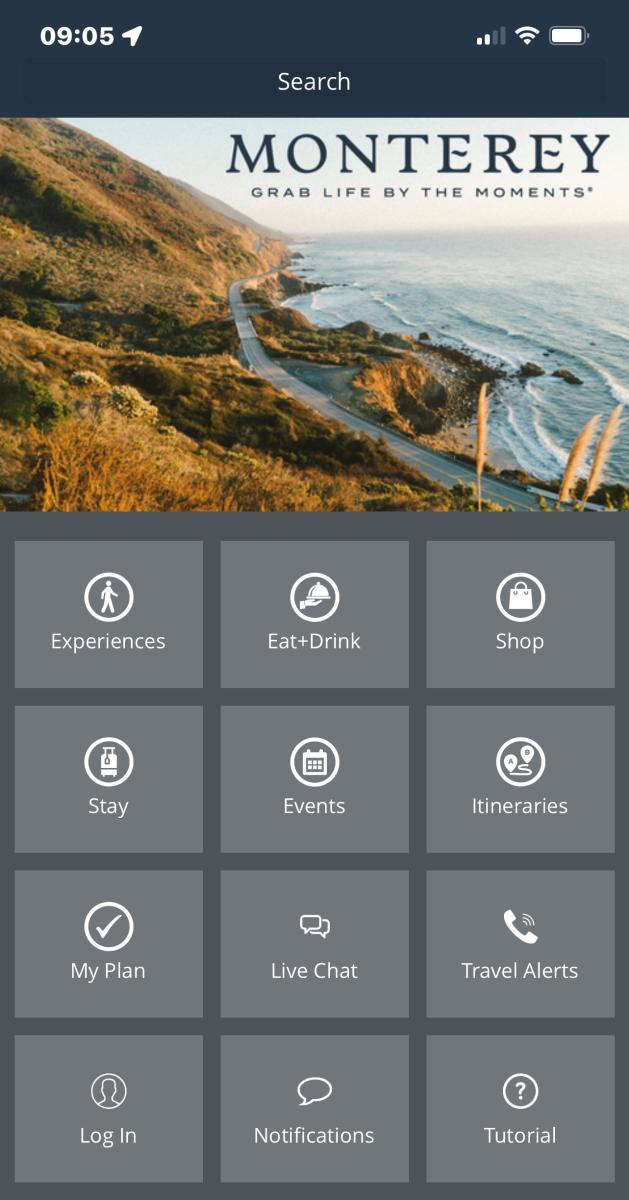 See an event you don't want to miss or a restaurant you definitely want to eat at? Did you find the perfect place to stay or an attraction you absolutely have to see? Click the plus sign (+) on any listing to add that item to your plan. Navigate to "My Plan" in the app and you're able to build out your own personalized plan to take with you on your trip. It's your very own Monterey tour guide, right in your pocket.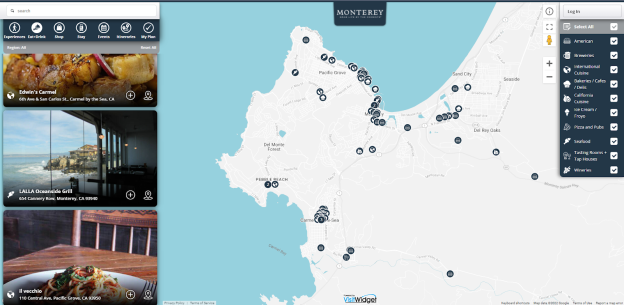 Need some help getting started for your trip here? Use the Itineraries category for some inspiration. Our team has built out suggested itineraries filled with things to see & do during your visit.
Make trip planning a team effort by including friends and family in the plans and easily share itineraries with them directly or via social media, email or SMS.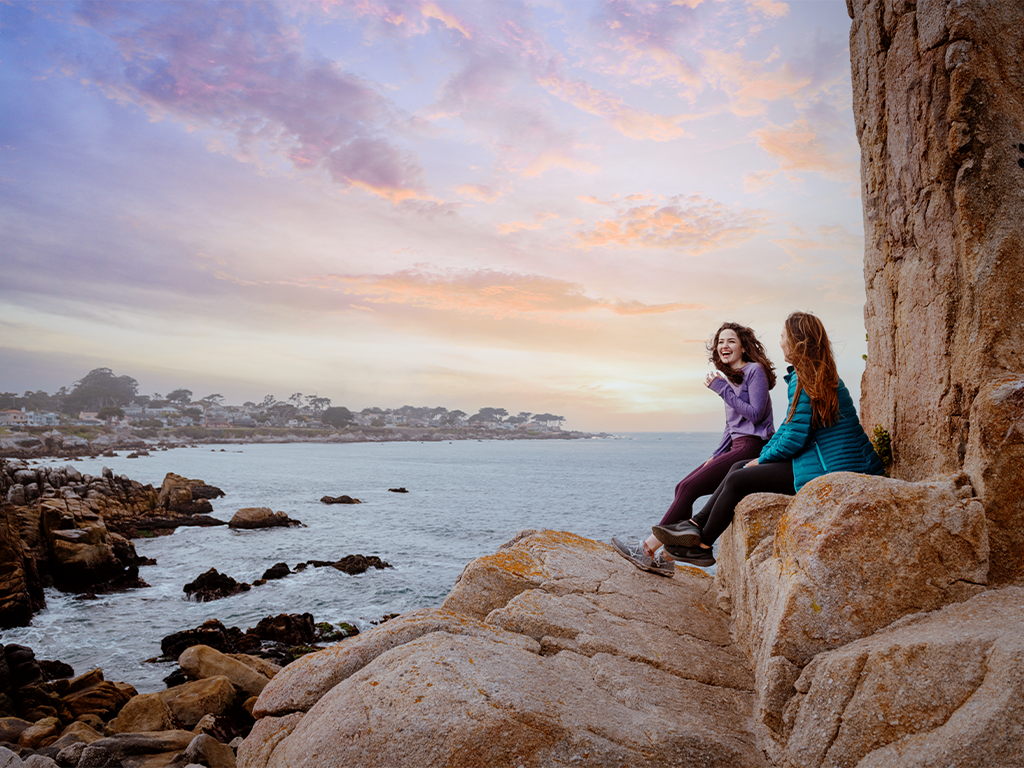 By downloading the See Monterey App, you are helping promote responsible and sustainable travel behavior to protect and preserve the destination and environment by opting to plan your trip digitally and not waste paper. Whether you're planning your adventure from afar or you just arrived, with this trip planning tool the See Monterey team can help you get organized virtually and maximize your time in Monterey County.  
To access the See Monterey App simply click on the 'plan your visit' icon on the desktop or mobile version of our website or download the FREE See Monterey App to start planning today!