Take a Monterey Field Trip
Live & Learn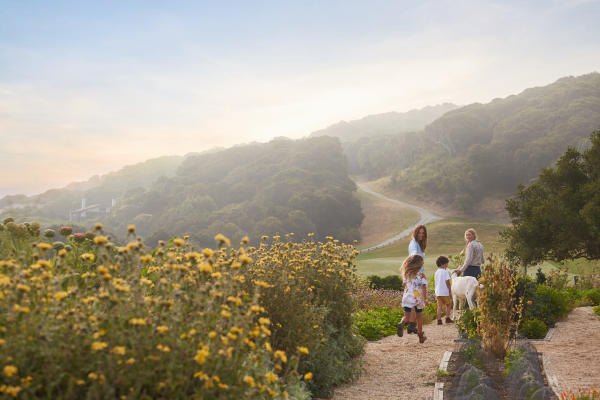 It's time to give yourself permission to take a trip, a field trip to awe-inspiring Monterey County where the curriculum really comes to life, the snacks are definitely more interesting and the outdoor activities are life changing.
Grab life by the moments, break away from the ordinary and discover the extraordinary experiences just waiting to be had in Monterey County.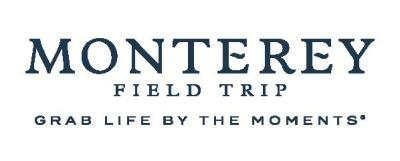 Stay & Play Promotions
Many hotels are offering special deals and promotions, including curated packages for adults and children that pair unique learning experiences with the scenic beauty and wildlife found in Monterey County. Customize your children's learning experience with Monterey Plaza Hotel's Explorers Program, an engaging and immersive program for children of all ages that you can tailor to your interests. Stay and play at Carmel Valley Ranch's 500-acre playground, where you can learn all about the life of bees in the ranch's organic garden and take an outdoor yoga class with breathtaking views of the Santa Lucia Mountains.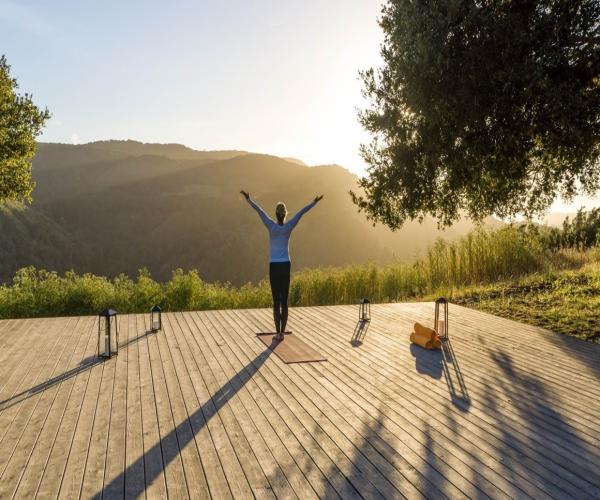 Permission To Roam
There's so much to see and do, by land or sea, in Monterey. All you need is a sense of adventure, a love of sunsets and a taste for the good life. Explore the abundance of sea life found in Monterey Bay's tide pools, kayak or paddleboard the Monterey Bay alongside playful sea otters or take a relaxing sunset stroll on one of our white sandy beaches. Go whale watching with Monterey Bay Whale Watch and experience the heart-pounding exhilaration of watching a humpback whale breach the surface - a moment you will never forget.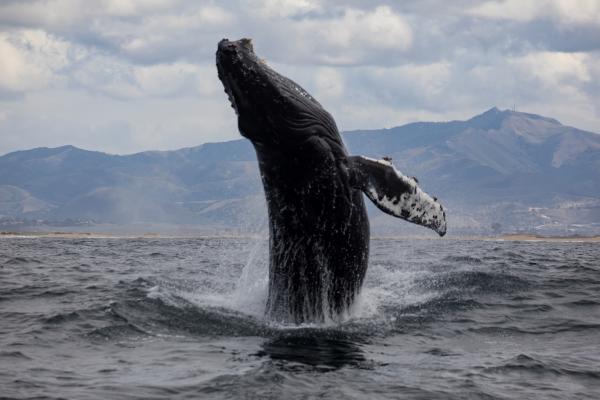 Take a walking history tour and discover California's first capital, brick building and theater. Looking for an epic outdoor adventure? Hike to the peaks of Pinnacles National Park, trek the verdant green hills of Fort Ord National Monument or hike up to the Waterfall at Snively's Ridge trails at Garland Ranch Regional Park. If wheels are more your thing, bike the expansive 18-mile long waterfront Monterey Bay Coastal Recreation Trail which follows the same route as the old Southern Pacific Railway.
Give yourself permission to grab life by the moments in Monterey County for some long-overdue and much-needed inspiration, relaxation and soul rejuvenation.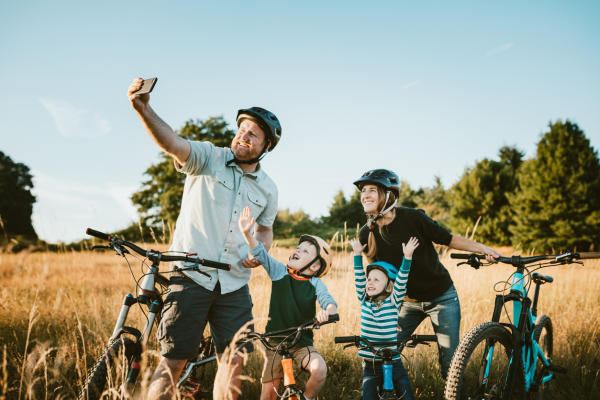 By continuing to browse this site you permit us and our partners to place identification cookies on your browser and agree to our use of cookies for marketing. To learn more view our Privacy Policy