Who knows Monterey best? Locals do! Whether you're a resident looking for new spots or a visitor looking for some local gems, meet our Monterey locals and hear their recommendations of the best things to do in the destination.  
Every month we'll share favorite local spots to eat, shop, drink and explore outdoors in our new series, Inside Monterey. Now is the moment to explore an unknown side of Monterey County. Get the inside scoop from the people that live here and start adding these local favorites to your next itinerary. 
To celebrate our recent partnership with Rancho Cielo in our new Kind Traveler program, we spoke with the CEO Chris Devers about the great things Rancho Cielo is doing for our community as well as some of his favorite things to experience as a local in Monterey County.  
The MCCVB and participating hotel and charity partners have partnered with Kind Traveler to support the important work of Rancho Cielo in investing in all young people in Monterey County facing challenges for success. Through our partnership, we're empowering a new generation of responsible travelers to positively impact our local community through Rancho Cielo. Read more about the partnership here.
MEET CHRIS DEVERS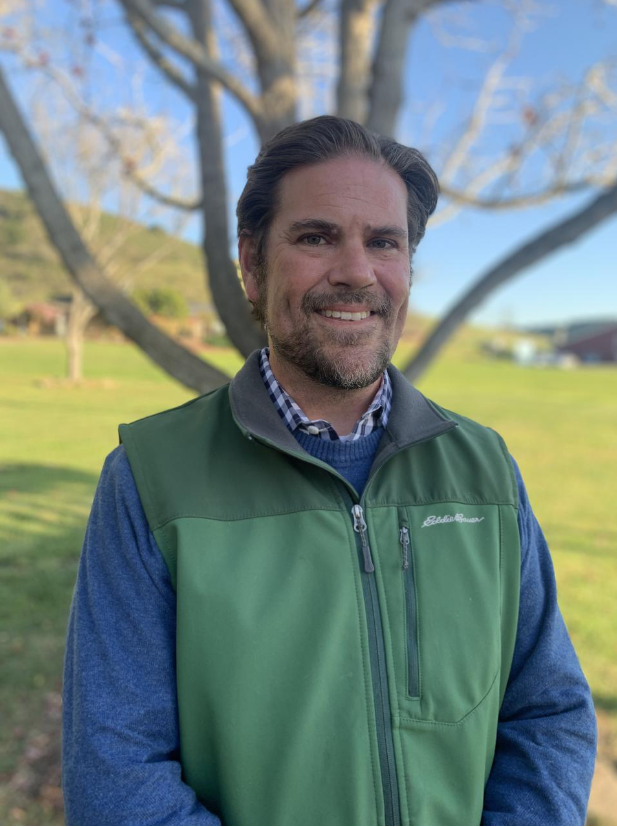 Chris has an interesting and diverse background that includes a master's degree in international policy studies and a stint in the Peace Corps in Bolivia where he pursued development work in the area, with many other stops along the way, before he got into teaching and became the Senior Director at Monterey County Office of Education in Alternative Programs. He took his role as CEO at Rancho Cielo this past winter.  
Chris leads Rancho Cielo's efforts to provide learning and social services for underserved and disconnected youth in Monterey County. Rancho Cielo's mission is to invest in all young people facing challenges for success through diploma education, vocational training, counseling, and life skills development in a safe and affirming environment. Through our programs, graduates gain the skills, fortitude, and resilience to achieve health, happiness, and economic freedom to thrive in a rapidly changing, culturally diverse society. Learn more here.
FAVORITE RESTAURANT IN MONTEREY COUNTY
Rancho Cielo has a fantastic restaurant open on our property called The Dining Room at Rancho Cielo. It's a fantastic spot that provides a wonderful dining experience for you at the hands of our student trainees. Under the direction of Executive Chef Estevan Jimenez ("EJ"), the Drummond Culinary Students prepare and serve the meals to guests, who also get to indulge in spectacular views from the glass indoor/outdoor patio.   
The restaurant opens for weekend dining in the fall of each year and reservations are open through early June. You can call or email for reservations. The dishes are incredible!
FAVORITE ACTIVITY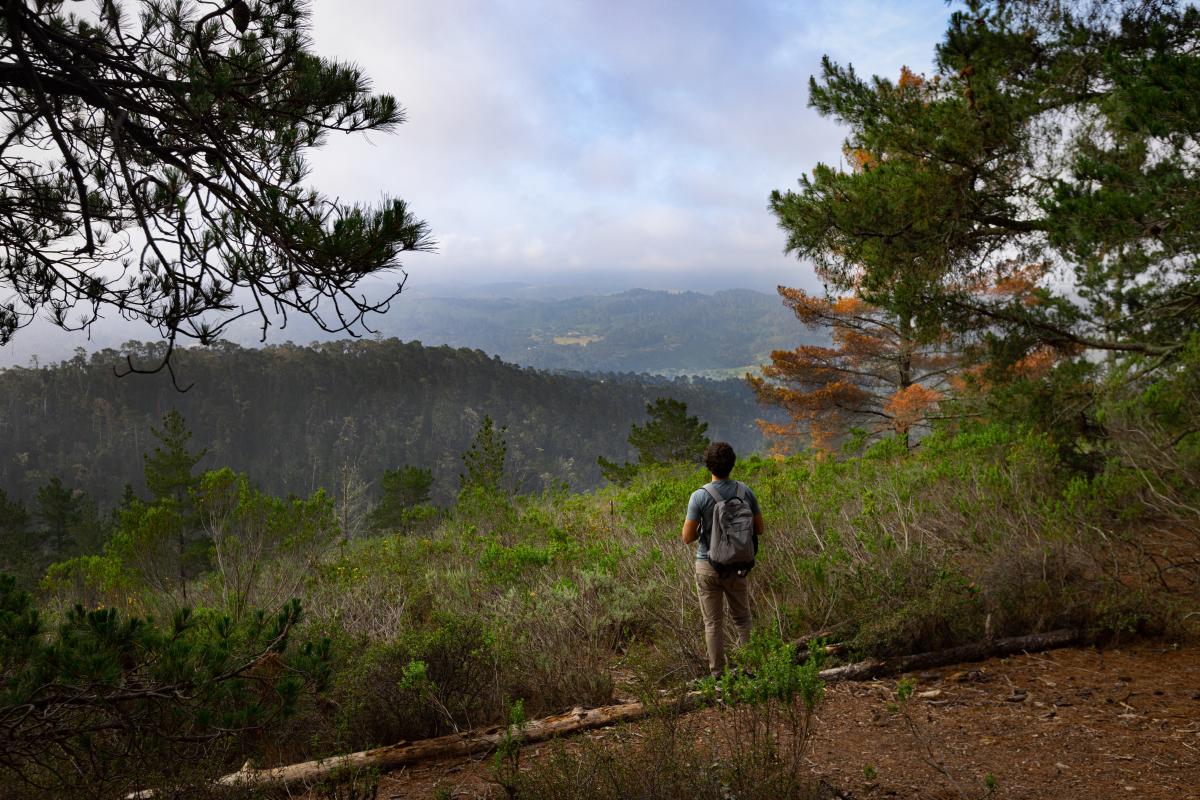 When I get a day off, I love to spend time outside. We live in such a beautiful place, it's great to take advantage of the great weather and outdoor space. I love paddleboarding in Monterey Bay or the Elkhorn Slough and when I can, I try to go out for a hike at Jack's Peak in Monterey.   
FAVORITE STAYCATION
I actually just booked a staycation for my wife and me at the Cypress Inn in Carmel-by-the-Sea. It's well known for being one of the most dog-friendly places to stay in the area, which is great because we'll be bringing our dogs! I've recommended family members to stay there as well. 
INSIDER TIP FROM MONTEREY LOCALS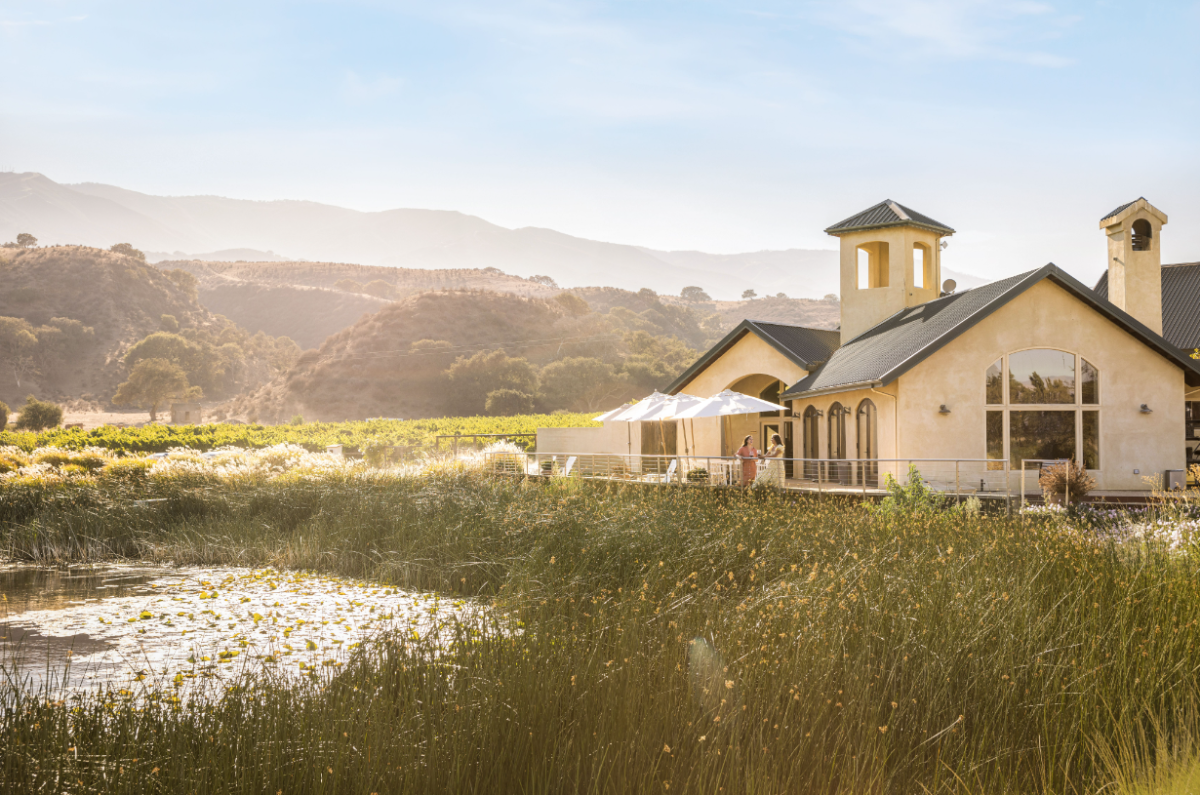 I would recommend that people take a trip into the Salinas Valley and explore some of the great wine tasting that we have on River Road Wine Trail!  
Also, I want to let everyone know to look forward to some exciting events coming to Rancho Cielo next year. We will be introducing a jazz concert series next fall leading up to the opening of our Friday night dinners at our restaurant. We'll have a guest chef serving up delicious food, local wine, beautiful views, and nationally recognized jazz artists. More info will be on our website this upcoming January 2023!